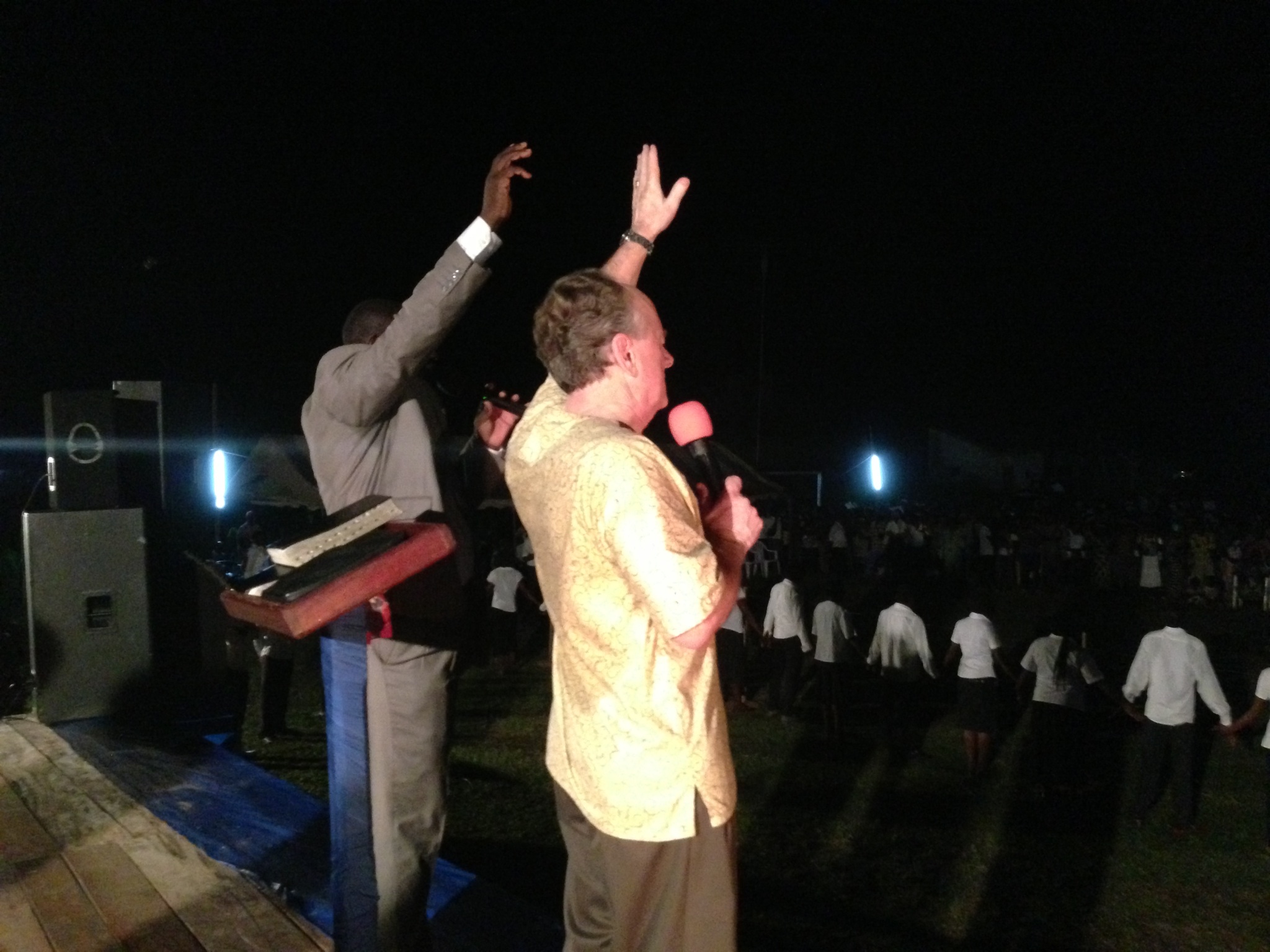 A SPLASH OF COLD WATER IN YOUR FACE
Let me ask you a question. What do you see when you think of someone you know or love? Do you visualize an elbow, a foot, or perhaps the back of their head? No, of course not.
You see their face, don't you? We know people by their faces because that is where the expression of their spirit is released. We know them by their face because the substance of their DNA and their family genes come through their face.
You observe their face to see their response to your communication when you're talking to someone. A smile or a frown will tell you which way the conversation is going. 
A relationship with any hope of going anywhere always starts with a face-to-face encounter. The signs of love between a man and a woman first appear on the face, and the soft whispers of love and the first kiss come from the face.
I believe this is why we're invited to have a face-to-face relationship with our father, God. Many Christians know their God from a distance and hear about him through other people's reports. But they've never had a face-to-face encounter with the person they claim to love.
It's somewhat like a love affair over the Internet or a male order bride where all you saw was a picture. True love and relationship are always face-to-face.
So it's time for you all to have a cold splash of water on your face.
The nerves that run through the surface of your face will affect every part of your body, including your heart. Suddenly you're Wide awake, your brain starts functioning again, and you're ready for the day.
So it is in the spirit when God splashes cold water in our face, and we wake up to the reality that we need his face in ours.
How great is that?
YOU CAN GIVE HERE=http://www.georgewatkinsministries.com/help-us.html
WEBSITE= http://www.georgewatkinsministries.com/home-page.html
FACEBOOK=https://www.facebook.com/FaithProducerstv/
Faith Producers address: PO Bx 1006 Mt Vernon, WA 98273
FAITH PRODUCES AN INTERNATIONAL PODCAST
https://faithproducers.podbean.com/