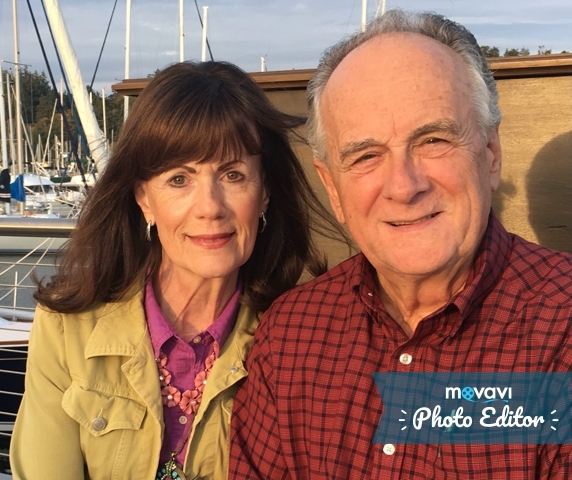 Come into my heart Lord Jesus,
Come in today, come in I pray,
Come into my heart Lord Jesus
If you were raised in the same Sunday school I was probably saying that song several times a month as you were being raised up in the house of God.
Oh what a glorious thing it is to invite Jesus into our life. We invite him into our heart which means every part of our life Jesus is a part of. The wonder and marvelous experience of being born again or as we often terminate saved is beyond description.
However there is one key element that makes it all work and without it it doesn't work at all.
That key element simply is, "Believe faith."
The scripture tells us that "without faith it is impossible to please god for heat it comes to God must believe that he is and that he is a rewarder of those who diligently seek him."
So the key to everything is faith. No hold on here's the big news. 
Everything that you will ever do that has to do with God stuff in your life in it has to do with faith. Believe faith, is always the key to everything.
YOU CAN GIVE HERE=http://www.georgewatkinsministries.com/help-us.html
WEBSITE= http://www.georgewatkinsministries.com/home-page.html
FACEBOOK=https://www.facebook.com/FaithProducerstv/
Faith Producers address: PO Bx 1006 Mt Vernon, WA 98273
FAITHPRODUCERS INTERNATIONAL PODCAST
https://faithproducers.podbean.com/