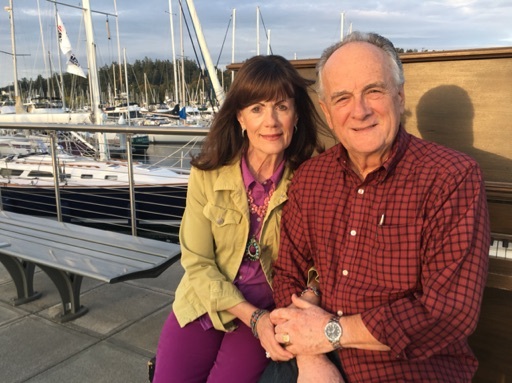 What is a covenant and why is it so important to God into his kingdom?
A covenant is an agreement that is made between two parties. It's a contract and in agreement that establishes plans for the future of the two that sign the contract.
God always and only deals with mankind through covenants.
A prophecy that God has given you is in agreement that you have made with God and because of that God is able to fulfill that agreement in your life. Believing the prophecy is what makes the agreement.
I encourage you in this season of our life to remember the prophecies and the words that God has spoken to you and that you have said yes to. Let them come up before your face again hold them before the Lord renew your covenants with him.
YOU CAN GIVE HERE=http://www.georgewatkinsministries.com/help-us.html
WEBSITE= http://www.georgewatkinsministries.com/home-page.html
FACEBOOK=https://www.facebook.com/FaithProducerstv/
Faith Producers address: PO Bx 1006 Mt Vernon, WA 98273
FAITHPRODUCERS INTERNATIONAL PODCAST
https://faithproducers.podbean.com/