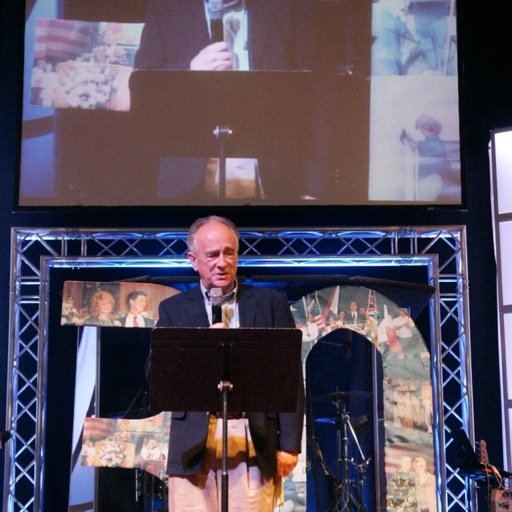 Be not weary in well-doing, for if you don't quit, you will get what you asked for.
Of course, that is my rendition of a great scripture that encourages us not to stop praying because we will receive our reward if we continue.
How many have given up just before God was going to answer their prayers?
The mother of Samuel continues to cry out to God. She said I'd die if I didn't have a son.
The mother of John the Baptist cried out all of her life until she was an old lady, and God answered her prayer.
So quit trying to figure God out; just believe that he will hear your prayer and bring it to you at the right time in the right place with the right results.
Hey, could it be a matter of trust?
YOU CAN GIVE HERE=http://www.georgewatkinsministries.com/help-us.html
WEBSITE= http://www.georgewatkinsministries.com/home-page.html
FACEBOOK=https://www.facebook.com/FaithProducerstv/
Faith Producers address: PO Bx 1006 Mt Vernon, WA 98273
FAITHPRODUCERS INTERNATIONAL PODCAST
https://faithproducers.podbean.com/