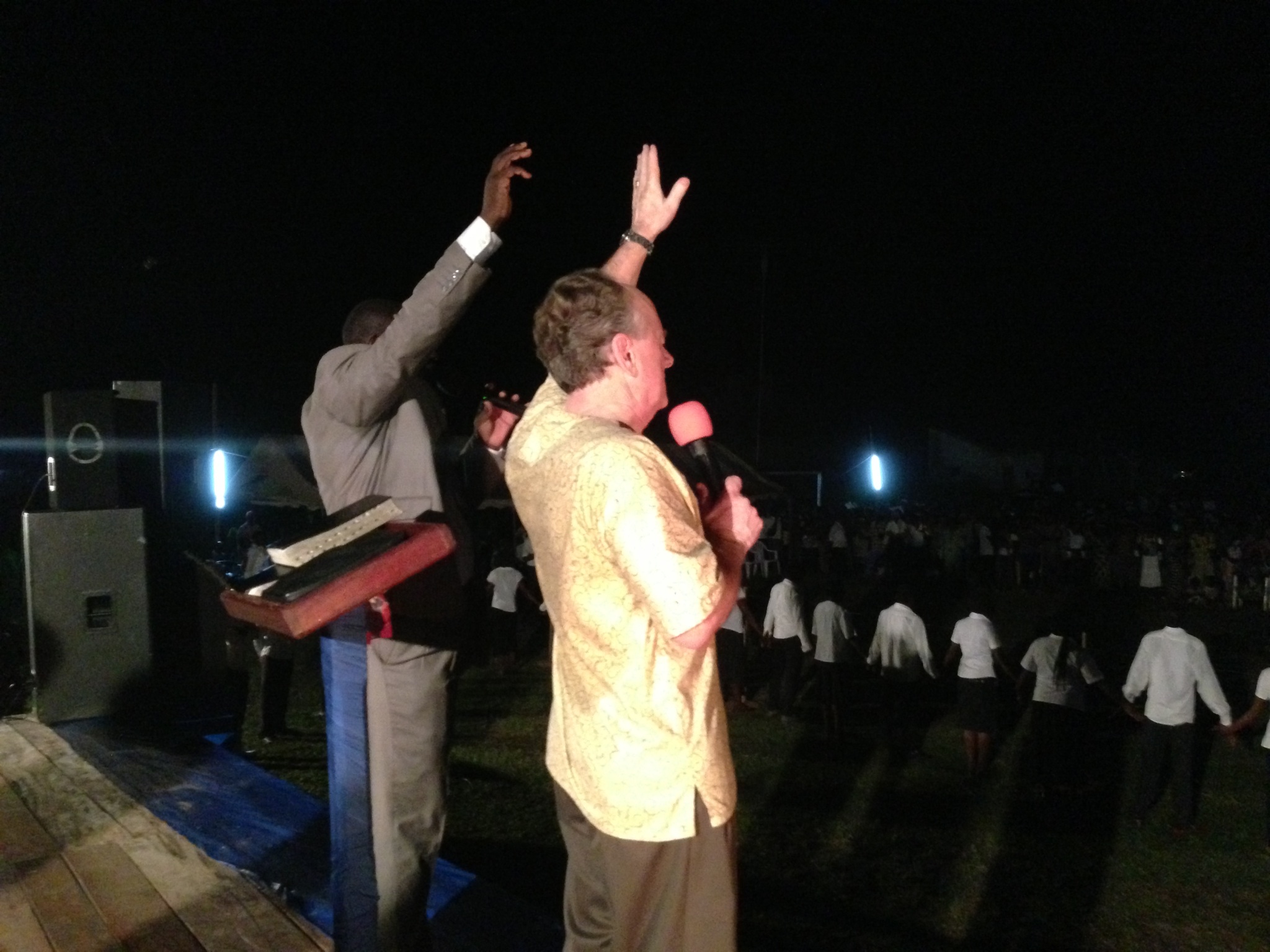 Why do the birds sing on a gray, cold day? Because no one or anything can hold back the pressure of praise that comes out of the God-created universe. The reservoir of glory placed into the creation hast to have an escape, and the vehicle used is praise to the most high God.
Much of the Christian church has dumbed down praise and shaped it to fit into a convenient timeframe for our church services. The small amount of glory expressed through the general singing and music time is just a dribble of what is coming out of God's creation.
In the book of Luke, when Jesus descended into the crowd, they began to worship and say glory to God in the highest. When the Pharisees criticized them, Jesus said if you stop those worshiping, worship will come out of the stones lying around on the ground. 
Everything that God has created has his DNA impressed; whether it be the human, the animal, or the stone, it's all God. 
God intended for humankind to release that worship into the atmosphere and fill the earth with his glory. Because the children he has created have not fulfilled that task, the birds sing to him on a cold gray day because they release the glory that God put in them.
YOU CAN GIVE HERE=http://www.georgewatkinsministries.com/help-us.html
WEBSITE= http://www.georgewatkinsministries.com/home-page.html
FACEBOOK=https://www.facebook.com/FaithProducerstv/
Faith Producers address: PO Bx 1006 Mt Vernon, WA 98273
FAITH PRODUCES AN INTERNATIONAL PODCAST
https://faithproducers.podbean.com/