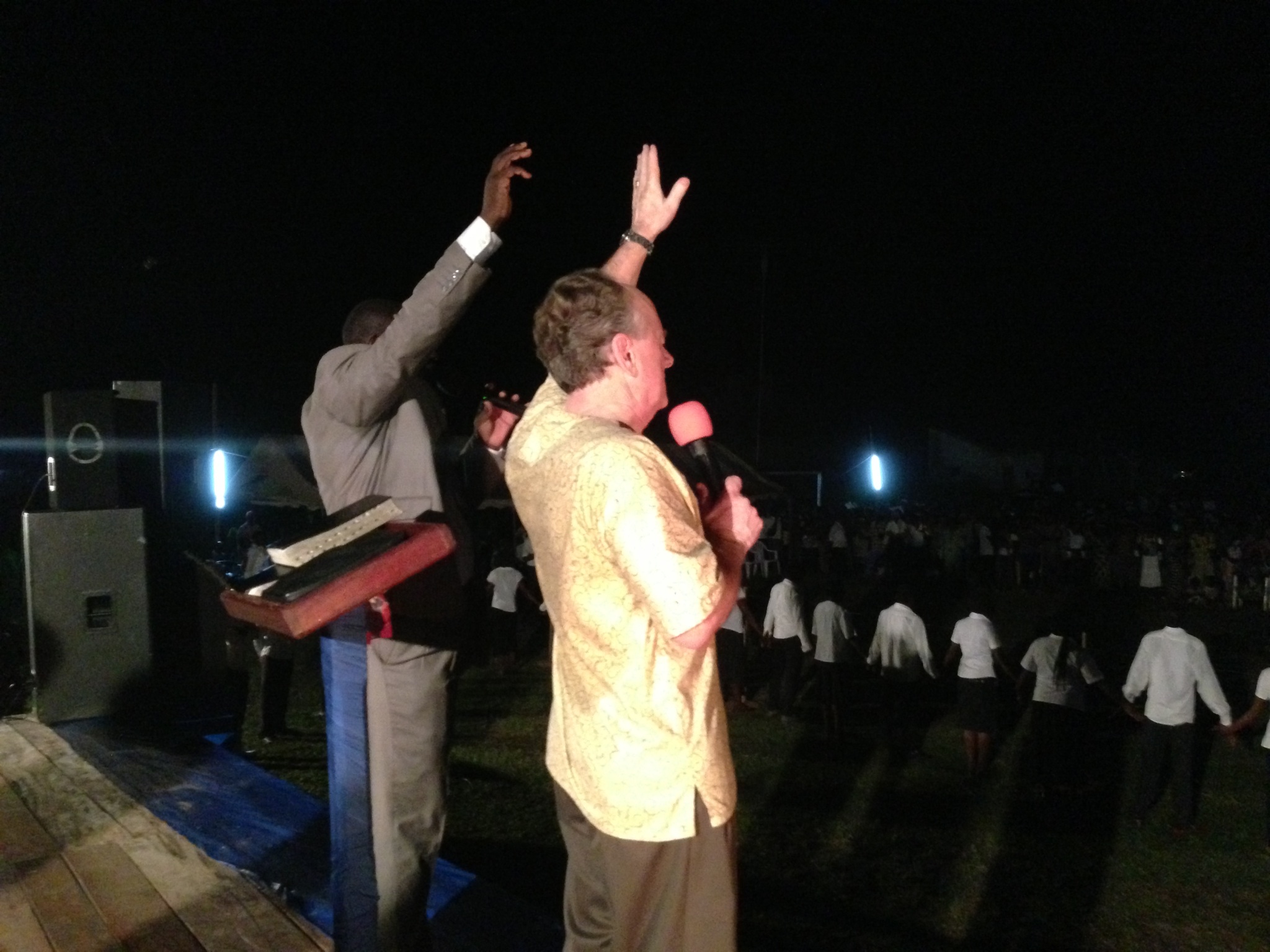 How much will you pay for increase?
Ask the farmer who is going to plant 40 acres of corn what his investment will be to receive his harvest. If he's been in the business for more than a few years and succeeded, he knows exactly what the price will be to put seed in that 40 acres.
The proverbs of Solomon tell us that a wise builder considers the cost before he starts his project. If he doesn't do it, he will certainly fail.
There is a price to pay. Do you know the secrets of heaven and the purposes of God in your life. We know that salvation is free because Jesus paid the price for that. 
Like the preacher said, salvation is free, but we pay for the freight.
To the world religion, the price to pay is physical pain, suffering etc. They will carry across for miles while whipping themselves, trying to earn an entrance into God's presence.
Because Christ has paid for that and has invited us in, the only price we pay is obedience. That obedience is believing. 
We believe, therefore we are. Isn't that wild?
YOU CAN GIVE HERE=http://www.georgewatkinsministries.com/help-us.html
WEBSITE= http://www.georgewatkinsministries.com/home-page.html
FACEBOOK=https://www.facebook.com/FaithProducerstv/
Faith Producers address: PO Bx 1006 Mt Vernon, WA 98273
FAITHPRODUCERS INTERNATIONAL PODCAST
https://faithproducers.podbean.com/