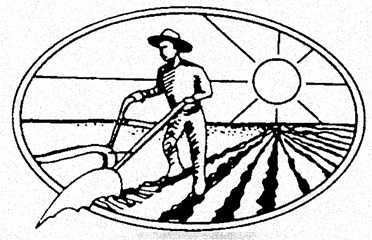 When the subject of God's communication to his children comes up most of them say that he never talks to me or gives me a message. Even though the apostle Paul tells us that no one is without excuse because even nature speaks to us.
So how do we communicate to the body of Christ Christian brothers and sisters that God is speaking to them in many different ways including the nature around them.
Take for instance the "suddenly's" that happen in life.
A chance meeting. A wrong turn all the way to the store that brings you face-to-face with an old friend that you haven't seen in years. A wrong number on your phone that turns out to be someone that needs prayer.
All of these things that happen suddenly have a message with them. God is trying to get your attention so that you can be his voice and his hands in someone's life.
You have prayed and said oh God help me to be a blessing to someone. Then horror of horrors you get a traffic ticket and God gives you the opportunity to be a Christian witness to an officer that needs to meet someone to pick his spirits up.
So pay attention today everything that happens to you as a message with it.
YOU CAN GIVE HERE=http://www.georgewatkinsministries.com/help-us.html
WEBSITE= http://www.georgewatkinsministries.com/home-page.html
FACEBOOK=https://www.facebook.com/FaithProducerstv/
Faith Producers address: PO Bx 1006 Mt Vernon, WA 98273
FAITHPRODUCERS INTERNATIONAL PODCAST
https://faithproducers.podbean.com/