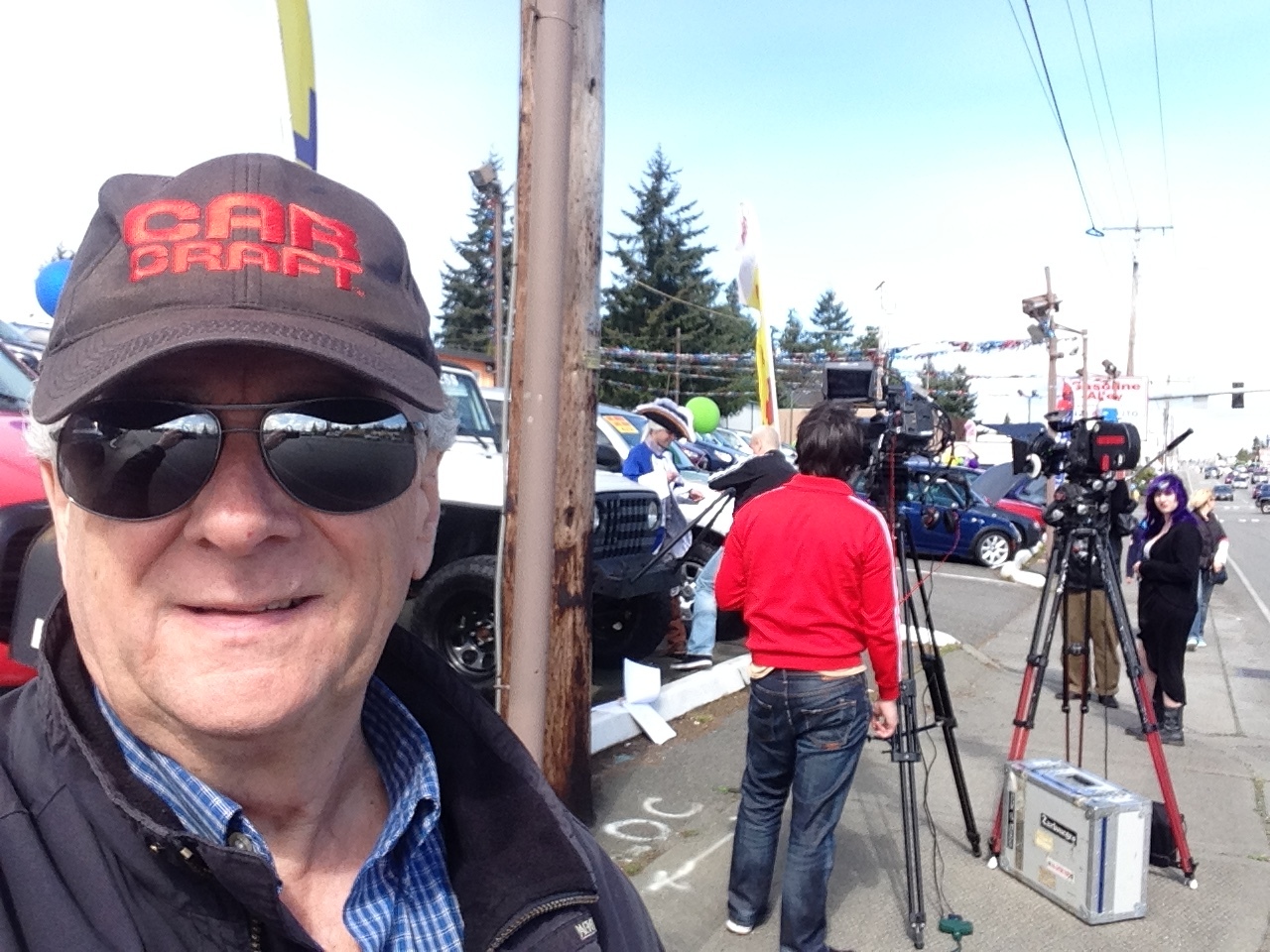 THE VOICE OF GOD WITHIN YOU.
In my journeys with the body of Christ, I have discovered that fear of deception overwhelms a significant portion of them. They believe that the power of deception is far greater than the power of revelatory truth.
Because of this fear, the development of the kingdom of God has been dwarfed, and the maturity that God intended for us to be has been hindered.
It has not been unusual to hear someone tell Pastor I never heard that before; how could that be true my mother never believed that way. 
Somehow the church and the revelation of scripture have been frozen in time. The theologians and teachers at our seminaries and our puppets are still quoting concordance, written 500 years ago. As if God spoke one time and then has been silent since.
We have been identified so long as "sinners saved by grace" that when someone calls us a saint, we reject it as a fallacy. 
If we expect to advance into the image of Christ, we must change our conversation or identity and our voice. Second Corinthians 520 tells us that the voice of God is within us. We have been commissioned to call the world back to the father and to announce their redemption from sin.
Remember this as you prepare for your future success.
Your body is the temple of God; that's where he lives.
Sin no longer has dominion over you; it has been dealt with at the cross.
You now live in eternal life; you will never die. ( your body may lay down someday)
You are now ruling and reigning with Christ in heavenly places seated at the father's right hand.
Too many theologians are like our modern politicians, constantly kicking the can down the road. Everything God did for us on the cross and resurrection continues to be put off to some fairytale land in some distant time beyond our imagination. In the never-never land of rapture and heavenly bliss.
What do you think the scripture means, "now is the day of salvation?"
Salvation is more than just explaining the time you receive Jesus; it is everything that was given to you by the resurrection of Jesus Christ. We don't wait for death or the second coming of Christ to be forgiven for sins, do we? Of course not? Why should we expect death to be the key that gives us everything Christ did for us at the cross and resurrection?
It's time for the body of Christ to release the voice of God that we have within and declare the whole council of his divine plan, and that is, he came to free the entire world from sin.
That's the message of righteousness.
YOU CAN GIVE HERE=http://www.georgewatkinsministries.com/help-us.html
WEBSITE= http://www.georgewatkinsministries.com/home-page.html
FACEBOOK=https://www.facebook.com/FaithProducerstv/
Faith Producers address: PO Bx 1006 Mt Vernon, WA 98273
FAITH PRODUCES AN INTERNATIONAL PODCAST
https://faithproducers.podbean.com/