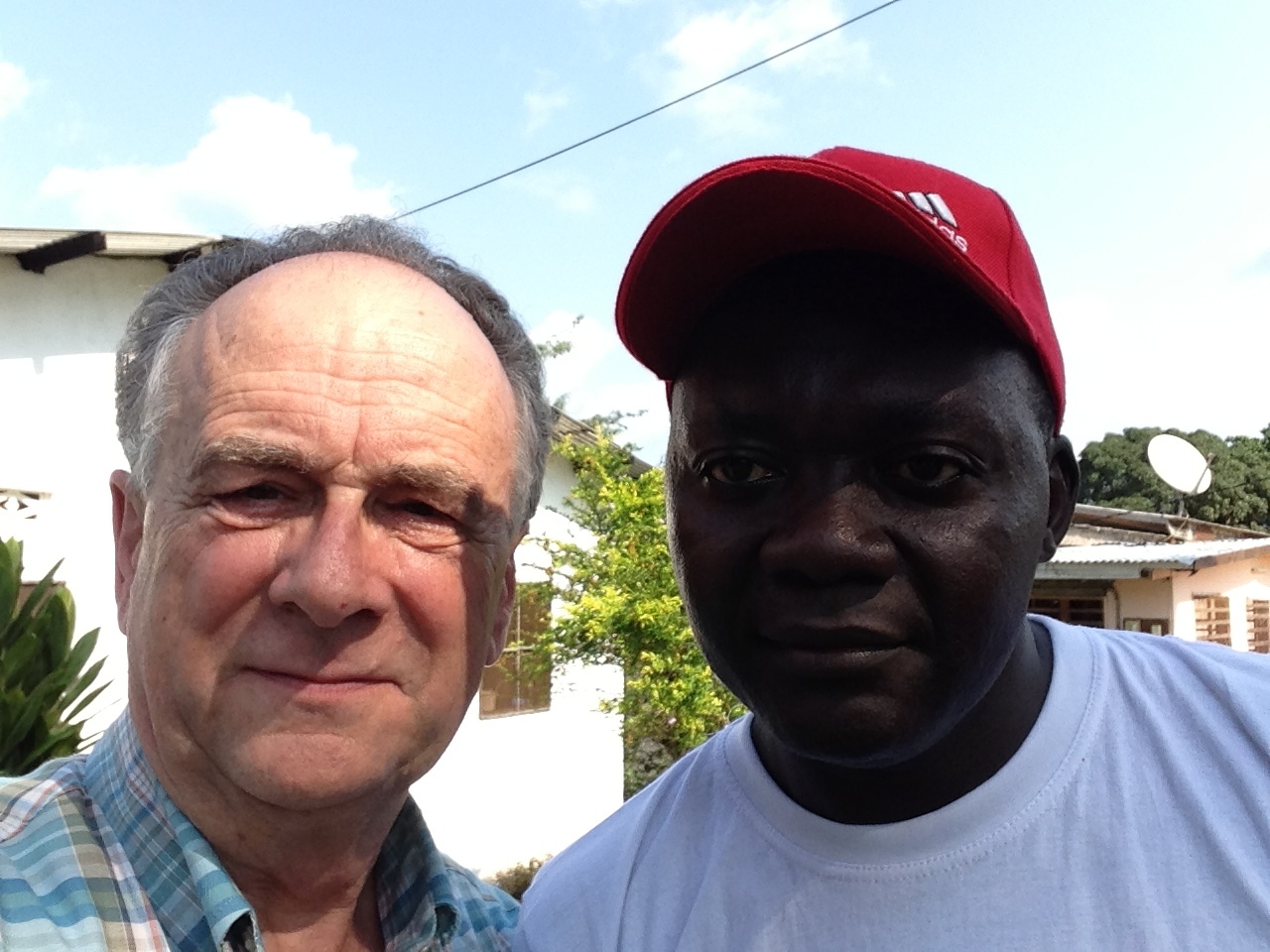 One of the most intriguing scriptures in the Bible is genesis 1:26 and 27. It's not only fascinating; it's shocking to think that God created you and me mankind in his image. 
Then Jesus picks up the theme of that in John 17 in his famous prayer when he said Lord make them one even as you and I are one.
In this, we see that there is the possibility of having a lifestyle in this world and the world to come that is thrilling exhilarating mind-blowing beyond anything we could ever ask or think.
The enemy of our soul, Satan, comes along and sells cheap thrills. Not only are they cheap, but they are also deadly to the soul and the body and eventually the spirit. Every generation is tempted to sell out to thrills that give no life back.
Jesus says, you want the ultimate thrill, follow me, and I'll make you fishers of men; you can heal the sick and raise the dead and open the eyes of the blind. 
No, that's a thrill.
Then he kept it off by saying, oh, and by the way, I give you eternal life; you will live with me forever.
YOU CAN GIVE HERE=http://www.georgewatkinsministries.com/help-us.html
WEBSITE= http://www.georgewatkinsministries.com/home-page.html
FACEBOOK=https://www.facebook.com/FaithProducerstv/
Faith Producers address: PO Bx 1006 Mt Vernon, WA 98273
FAITH PRODUCES INTERNATIONAL PODCAST
https://faithproducers.podbean.com/