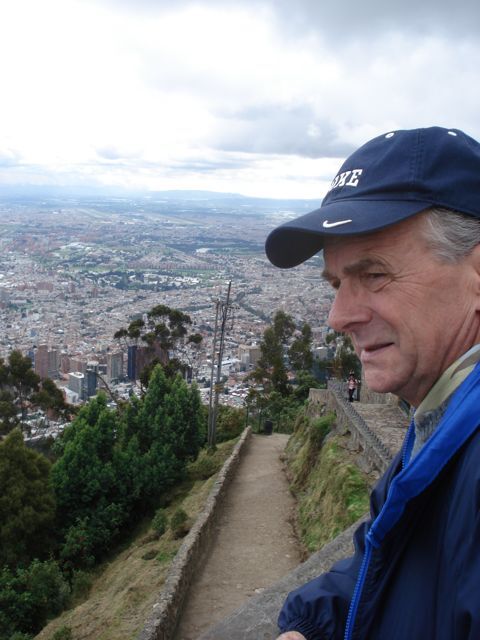 What does it take to succeed as a spiritual person with faith in the hour that we live.
Of course, all of our foundational truths that we stand on come out of what the Bible says about men and women who lived the faith life long before we did.
King David is one example that the Holy Spirit has given us to see the quality that it takes for leadership and success.
You and I, as spiritual people, have the same opportunity to stand on unshakable principles that will guarantee our victories. Be encouraged to stand your ground and continue to be faithful to God's principles that he's put in your spirit to succeed.
FACEBOOK=
https://www.facebook.com/FaithProducerstv/
Faith Producers address: PO Bx 1006 Mt Vernon, WA 98273