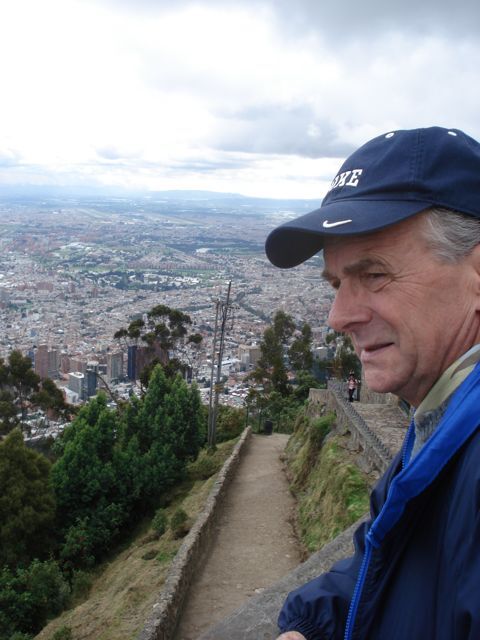 The power of one versus the power of many. The force multiplication factor is in effect.
When the Scriptures tell us that hidden within the word of God is everything we need for life and eternity, we can't imagine how big this statement is.
The simple teaching that if two shall agree as touching anything Jesus said he would do it for you.
Where is a force multiplier?
A force multiplier is a factor that gives military assets the ability to accomplish more extraordinary feats than without it.
Jesus stated it this way, "without me; you can do nothing."
It doesn't get any clearer than that life without God in the midst of it is a life that is wasted. If you think that's an exaggeration, take a survey of men and women throughout history who've given themselves to other gods versus those who serve and live for the one faithful God, Jesus Christ.
If you find honest historians, it will be a clear example of what life is when you have the force multiplier of the spiritual world that connects you to Jesus and the father through the power of the Holy Ghost.
That scriptural statement says, "But you can do all things with me."
How can that be, you ask?
Good! You're on the right track. You're asking.
YOU CAN GIVE HERE=http://www.georgewatkinsministries.com/help-us.html
WEBSITE= http://www.georgewatkinsministries.com/home-page.html
FACEBOOK=https://www.facebook.com/FaithProducerstv/
Faith Producers address: PO Bx 1006 Mt Vernon, WA 98273
FAITH PRODUCES AN INTERNATIONAL PODCAST
https://faithproducers.podbean.com/