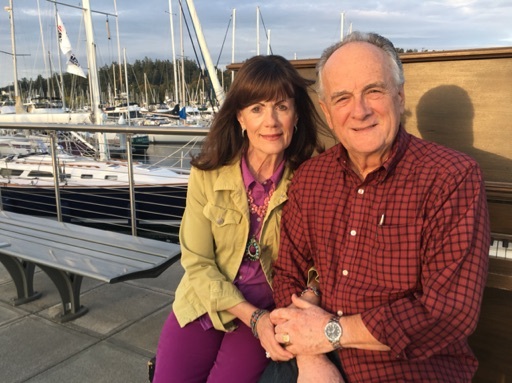 If the curse has been reversed, broken, and taken away by Jesus Christ, why do I feel like I'm under one sometimes? I have asked God to forgive me, but yet I feel so bad at times. When I get up from the altar after weeping and repenting before the Lord, I know he's forgiven me. Yet the next day, I feel like I'm still unforgiven. Why?
Remember this everything operates by Faith.
When you repent again, you express that you did not believe God had forgiven you. The enemy of your soul, the devil, and his demons take advantage of that and bring the effects of the curse.
Jesus broke the curse at the cross and resurrection; it no longer has dominion over you.
Believe it, confess it and stand firm because the devil has no power any longer in your life.
YOU CAN GIVE HERE=http://www.georgewatkinsministries.com/help-us.html
WEBSITE= http://www.georgewatkinsministries.com/home-page.html
FACEBOOK=https://www.facebook.com/FaithProducerstv/
Faith Producers address: PO Bx 1006 Mt Vernon, WA 98273
FAITHPRODUCERS INTERNATIONAL PODCAST
https://faithproducers.podbean.com/