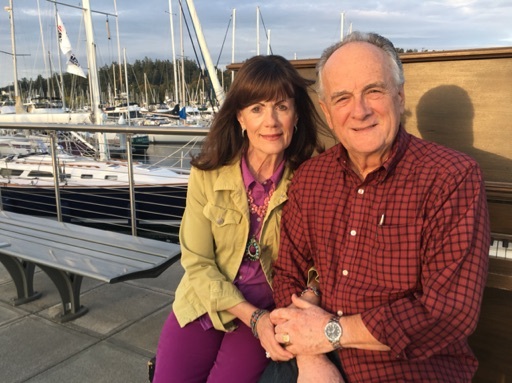 So you want to go to Chicago?  What's the first thing you do? Well, of course, in this modern age, you pull out your cell phone and bring up the airlines and order an airplane ticket.
You made the first move; you took the first step in in the course of time you will be in Chicago.
Life is made up with that same action in everything you do, both spiritual and natural.
God, the father, puts the desire in your spirit, and you have to take a step and be obedient to what you know God has for you.
I invite you to make that move for the journey of a lifetime as you put your face in the face of the father and enjoy his new world that he will open for you.
YOU CAN GIVE HERE=http://www.georgewatkinsministries.com/help-us.html
WEBSITE= http://www.georgewatkinsministries.com/home-page.html
FACEBOOK=https://www.facebook.com/FaithProducerstv/
Faith Producers address: PO Bx 1006 Mt Vernon, WA 98273
FAITHPRODUCERS INTERNATIONAL PODCAST
https://faithproducers.podbean.com/