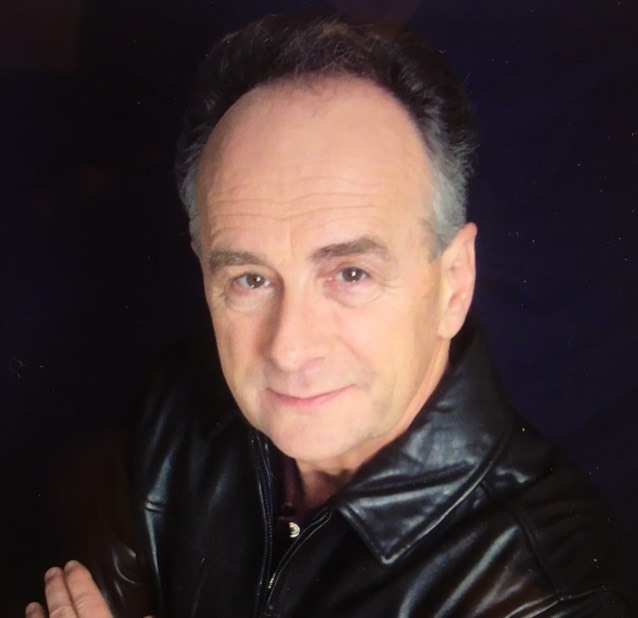 One of the basic human nature's that we inherited is the spirit of selfishness. We love the clutch on to what we have and put a fence around it. Our loving heavenly father gave us a remedy for that dread curse called greed and selfishness. That remedy is the gift of giving. 
When we give away from our self we become godlike or in other words in the nature of God. Why? 
Because as stated in John 316 God so loved the world that he gave.
We know that the gift that he gave was the best gift and it change the course of every man and woman's life and future.
I encourage you to give something away every day and you will stop the power of greed and selfishness in your own life.
If you will do this it will affect every level of life body soul and spirit.
YOU CAN GIVE HERE=http://www.georgewatkinsministries.com/help-us.html
WEBSITE= http://www.georgewatkinsministries.com/home-page.html
FACEBOOK=https://www.facebook.com/FaithProducerstv/
Faith Producers address: PO Bx 1006 Mt Vernon, WA 98273
FAITHPRODUCERS INTERNATIONAL PODCAST
https://faithproducers.podbean.com/