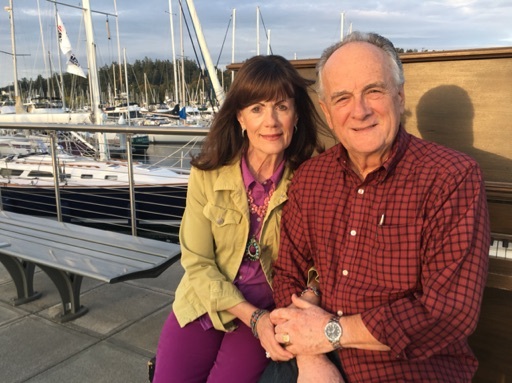 Take a moment to think of all the great gifts that you can dream of to give your best friends. Each person you think of you try to have a unique gift that would especially bless them and help them in their life.
After some time you come to the realization that you just don't have enough money to buy all those gifts that you would love to give your friends. 
Then somehow it dawned on you that you have one gift that everybody can use and that it would fit each of your friends and benefit them greatly. You realize that you have been given a great amount of this gift so that you can give it away and not charge for it.
It's then that you decide to give away forgiveness and when you do you get forgiveness back to the abundance.
Isn't this a great life?
YOU CAN GIVE HERE=http://www.georgewatkinsministries.com/help-us.html
WEBSITE= http://www.georgewatkinsministries.com/home-page.html
FACEBOOK=https://www.facebook.com/FaithProducerstv/
Faith Producers address: PO Bx 1006 Mt Vernon, WA 98273
FAITHPRODUCERS INTERNATIONAL PODCAST
https://faithproducers.podbean.com/