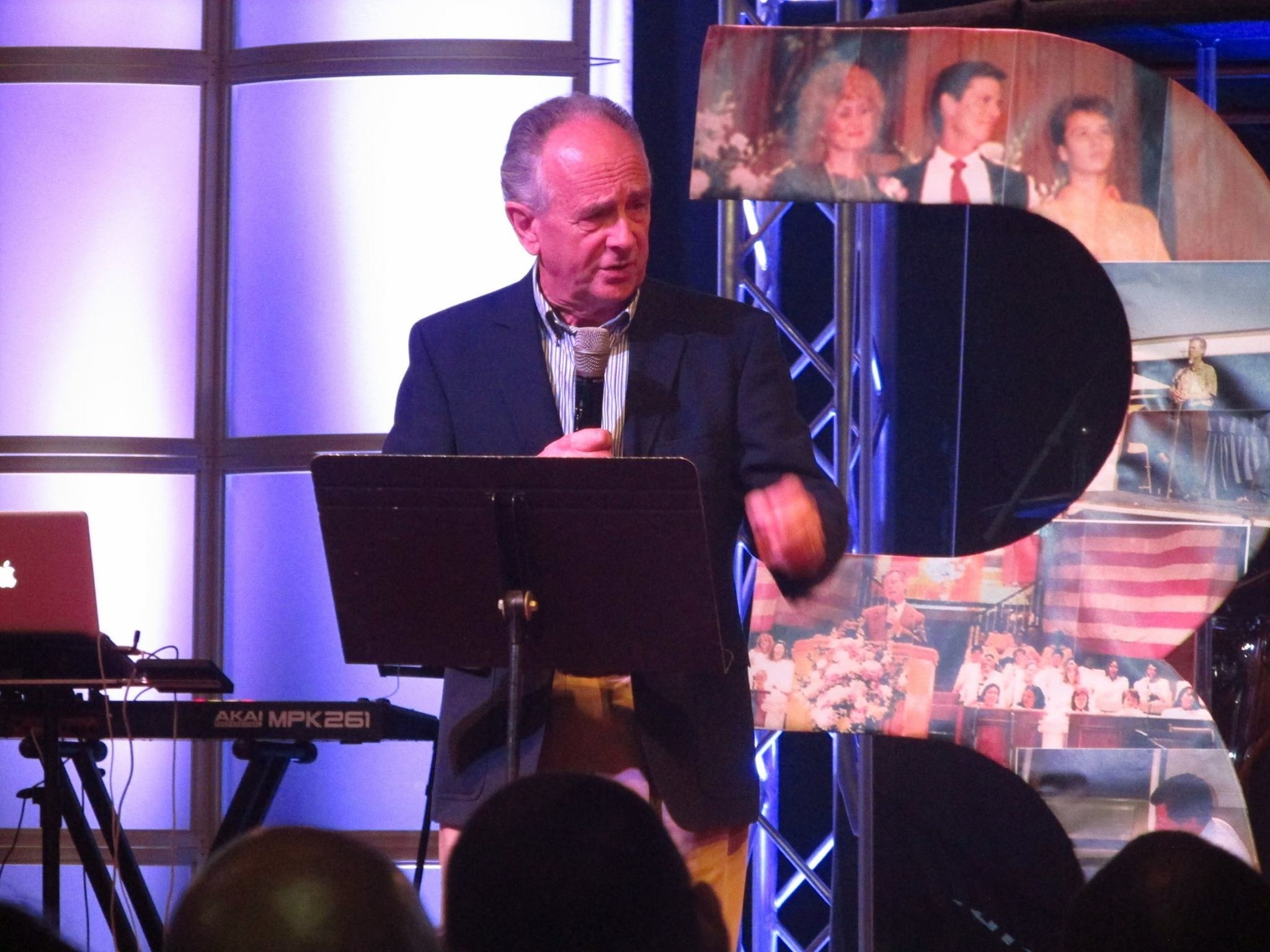 What does it mean when we say that you should "stay by the stuff?"
In the Scriptures, there's a story of David when he was living in Ziklag. After the town had been burned and all of their families were taken away captive, God told them to pursue the enemy. At one point, half the men got tired and wanted to rest. The other men said, if you stay here  you don't get any of the riches that we will capture from the enemy. 
However David stepped in and said no those that stay here with the stuff and protect it will get the same reward as those that go out and fight the enemy in battle.
So be encouraged dear ones if you feel like you have been left out when everyone else goes out to fight. You are so important because you are staying steady and holding up the hands of those around you with encouragement and prayer.
YOU CAN GIVE HERE=http://www.georgewatkinsministries.com/help-us.html
WEBSITE= http://www.georgewatkinsministries.com/home-page.html
FACEBOOK=https://www.facebook.com/FaithProducerstv/
Faith Producers address: PO Bx 1006 Mt Vernon, WA 98273
FAITHPRODUCERS INTERNATIONAL PODCAST
https://faithproducers.podbean.com/