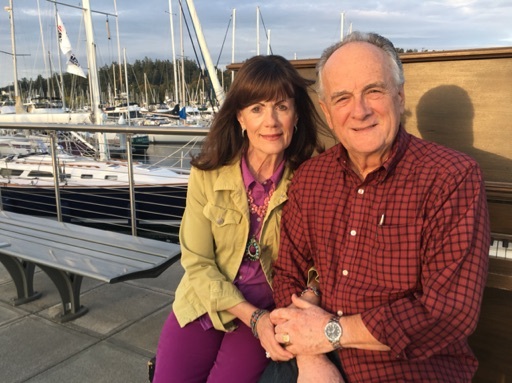 The little choo-choo train as it's going up the hill was her to say I can do it I can do it.
So it is in the faith life as we step out of the boat believing that we can walk on the water just like Jesus. The Christian message to a broken down trodden human race is that Christ has come to lift you up so that you can fulfill your destiny and do what God called you to do.
You have not been put on this earth to sit around waiting to die you have been put on this earth to succeed and fulfill the will of God.
What is it that you can reach for today that's higher than yourself?
What is the impossible thing that's beyond your natural ability that you need the abilities of Christ to help you do it?
David didn't take goliath down by his own abilities he did it because of the strength of the Lord and faith that God will never fail him.
Show my friend reach for the stars God's got great things ahead in your life.
YOU CAN GIVE HERE=http://www.georgewatkinsministries.com/help-us.html
WEBSITE= http://www.georgewatkinsministries.com/home-page.html
FACEBOOK=https://www.facebook.com/FaithProducerstv/
Faith Producers address: PO Bx 1006 Mt Vernon, WA 98273
FAITHPRODUCERS INTERNATIONAL PODCAST
https://faithproducers.podbean.com/