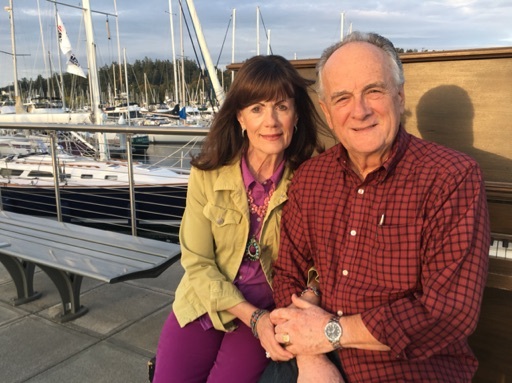 God has commanded us to pray always and to not cease in our prayers. He also said that men and women should not faint, but we should pray. That statement indicates that if we don't pray, we will faint.
We know we're fainting when we have unbelief, fear, doubt, and depression. The life of prayer will cure that.
However, discouragement comes when we pray, and it seems like we're talking to her self we never hear the other side of the conversation.
Be encouraged today that you can hear the voice of the Lord when you pray. God has devised so many ways for you to hear him; let him show you some of them.
YOU CAN GIVE HERE=http://www.georgewatkinsministries.com/help-us.html
WEBSITE= http://www.georgewatkinsministries.com/home-page.html
FACEBOOK=https://www.facebook.com/FaithProducerstv/
Faith Producers address: PO Bx 1006 Mt Vernon, WA 98273
FAITHPRODUCERS INTERNATIONAL PODCAST
https://faithproducers.podbean.com/