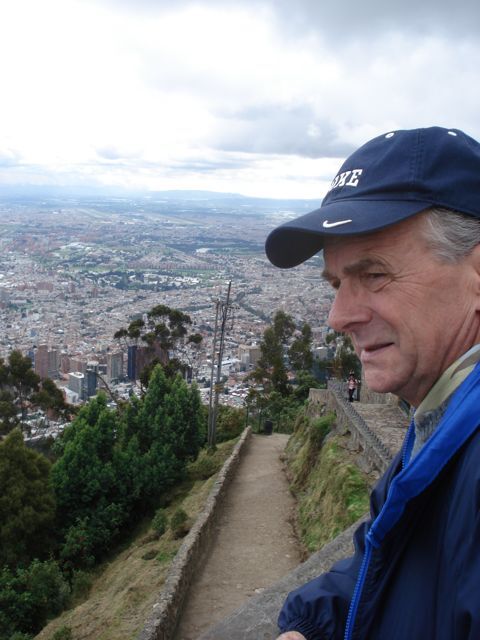 How many times do I stir the soup, mother? Keep stirring it, son, until it's done.
If that sounded familiar to you, you have worked in the kitchen and know how food is prepared.
So it is in the kingdom of God we continue to stir up our faith until the job is complete.
Each time we take a new step forward, our faith is initiated and stirred to a new level. However, when we draw back in fear or doubt, it affects us in more ways than we understand.
This is why the apostle Paul told Timothy to stir up his faith and stir up the gifts delivered to him through the laying on of hands.
Take time today to go into your special glory spot and meditate upon the good things of the Lord and as you do, stir your faith up for the next step ahead of you is amazing.
YOU CAN GIVE HERE=http://www.georgewatkinsministries.com/help-us.html
WEBSITE= http://www.georgewatkinsministries.com/home-page.html
FACEBOOK=https://www.facebook.com/FaithProducerstv/
Faith Producers address: PO Bx 1006 Mt Vernon, WA 98273
FAITH PRODUCES INTERNATIONAL PODCAST
https://faithproducers.podbean.com/