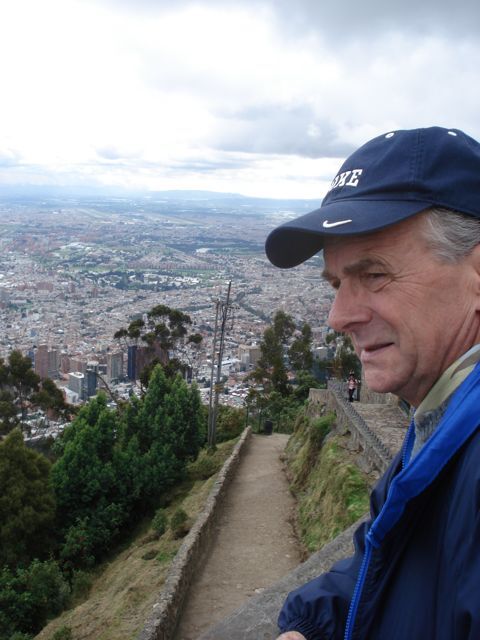 So you want revival. Do you even know what you're in?
Well, don't be surprised if it gets a little messy. You've probably been raised in a church that has a schedule, and they keep it pretty tight. They may say the Holy Spirit is in charge of the service, but really the clock on the wall is. 
Most of the time, or excuse is we don't want to wear the Saints out would like them to come back again. So our services are safe and somewhat vanilla most of the time.
Well, then some spiritual hothead actually prays, and revival comes, and everything blows apart.
Pandemonium or revival. Sometimes they look the same. But let me tell you, there's nothing like the sweet presence of God doing his work among his people.
YOU CAN GIVE HERE=http://www.georgewatkinsministries.com/help-us.html
WEBSITE= http://www.georgewatkinsministries.com/home-page.html
FACEBOOK=https://www.facebook.com/FaithProducerstv/
Faith Producers address: PO Bx 1006 Mt Vernon, WA 98273
FAITHPRODUCERS INTERNATIONAL PODCAST
https://faithproducers.podbean.com/