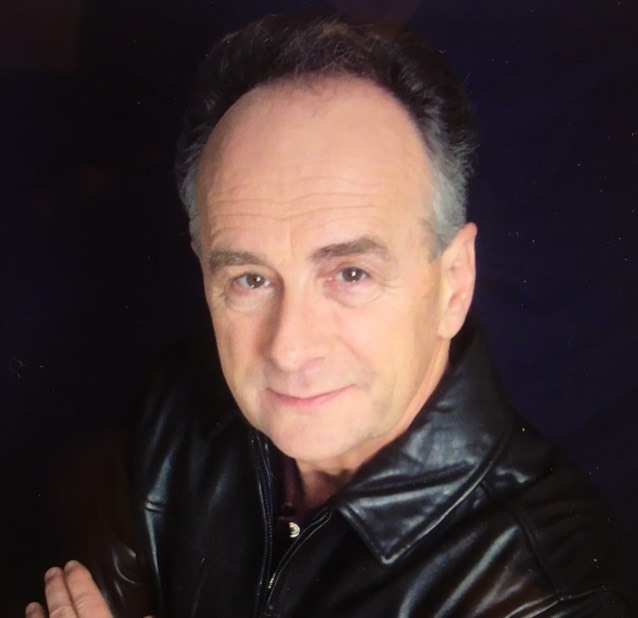 Our worth is defined by His gift.
Imagine with me for a moment that we are much more valuable to God than we have ever considered. Our understanding of the subject of pride needs to be re-interpreted to us. We know pride comes before destruction and a hottie spirit before a fall. We've had that preached to us enough or maybe too much to where we have no pride in who we are or what God made us.
Imagine then how God thinks about us and what value he puts on you and me.
Our value to God is directly connected to the price he paid to redeem us back from the prison that we had lived in since the fall of man. 
When Jesus was teaching about the Kingdom in the book of Matthew 13, he said there was a man who found a great treasure in the field, and he sold all that he had to purchase the field.
Then in the 45th first, there was some man who found a pearl of great price and sold all he had to purchase the pearl.
This is directly connected to John 316 we're god so loved the world that he gave the only son that he we begot or birthed. These scriptures concerning the Kingdom of God, which you and I are a part of, tell us that God sold everything he had, his most precious treasure, to redeem us back to himself.
Remember this next time the dark cloud of depression drifts over your head, and you begin to think about how unworthy you are to be a son or daughter of God. Remember the price that your heavenly father paid to redeem you and bring you back into the complete restoration of your sonship and membership in the Kingdom of God.
Remember also; it was the mercy of God that forgave you and the grace of God that empowers you.
Rejoice; you are the treasure he found and the pearl he redeemed.
YOU CAN GIVE HERE=http://www.georgewatkinsministries.com/help-us.html
WEBSITE= http://www.georgewatkinsministries.com/home-page.html
FACEBOOK=https://www.facebook.com/FaithProducerstv/
Faith Producers address: PO Bx 1006 Mt Vernon, WA 98273
FAITH PRODUCES AN INTERNATIONAL PODCAST
https://faithproducers.podbean.com/