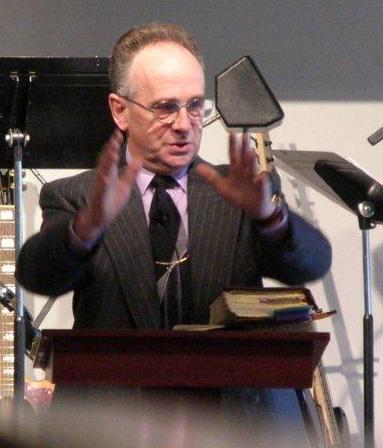 Open My Eyes That I May See.
When someone says to you, 'Oh now I see what you mean'. What they really are saying is now I understand what you're telling me. So when we are talking about seeing in the spirit, much of what we are saying is I am understanding the way the Spirit of God operates and what God is saying to us.
However, There are several ways that understanding comes to a person. We can see pictures and also hear words. Both of them would be considered Seeing in the spirit. Then both of them are an avenue that God uses to bring understanding to us concerning His ways.
Join me As I take time to teach on "Open the eyes of my heart Lord that I may see".
  Thank you for your support. Click here to learn more.
    Be sure and give us some stars to help promote our podcast