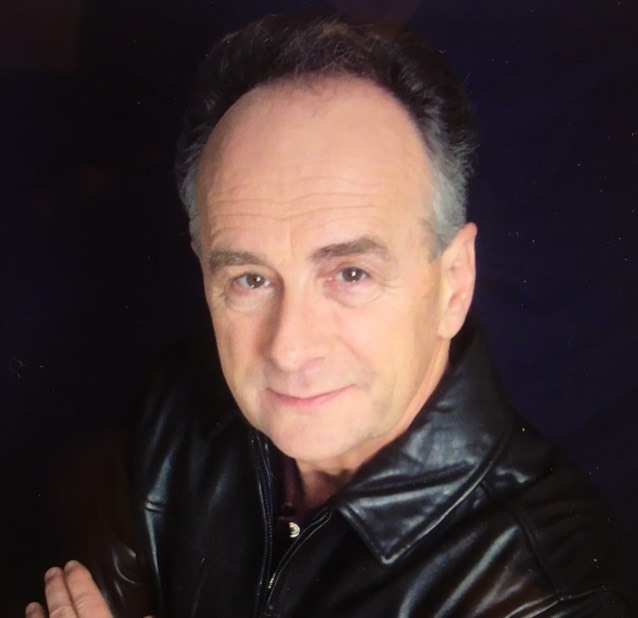 Night visions. What are they, and who can have them?
According to the Scriptures, night visions are what we would call dreams. Job says in the fourth chapter that when deep sleep falls upon men, they have night vision. And in those visions, God speaks to them and gives them direction.
When we consider all of the dreams in the testaments that God used to guide his people to warn and reveal the coming days.
With that much evidence, how come the church is so reluctant to discuss and accept that dreams and night visions are a vital part of the regulatory system that God has for this day. 
If you receive it, your dream life will become active, and in it, God will speak and give direction and revelation in the days to come.
Just think about it being put to sleep so that God could form evil out of his side. Why was that? Because Adam would've got in the way if you had been awake.
So it is with you and me that we have more resistance against what God may want to speak to us about. So he comes in the night when we're asleep and speaks of heavenly things. 
Isn't it wonderful?
YOU CAN GIVE HERE=http://www.georgewatkinsministries.com/help-us.html
WEBSITE= http://www.georgewatkinsministries.com/home-page.html
FACEBOOK=https://www.facebook.com/FaithProducerstv/
Faith Producers address: PO Bx 1006 Mt Vernon, WA 98273
FAITH PRODUCES AN INTERNATIONAL PODCAST
https://faithproducers.podbean.com/