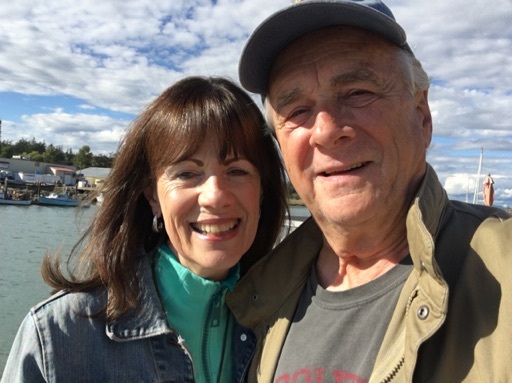 Jesus said unless a corn of wheat fall into the ground and die it abideth alone. But if it dies it brings forth much fruit.
What have you lost that made you think it was the end of the world for you. Has something died in your life such as a job or a relationship? 
Be encouraged today as you look at the principles of Christ and his kingdom when he said that which you bury in the ground will come forth in abundance.
There are things we just have to let go and give it to God and let him bring it back in his way in time.
When you give your seed offering to the Lord you are really burying it in his ground.
It's gone out of your control but it is in the hands of God that he will bring it back multiplied.
Open your heart today to receive your harvest for the things that you have lost or that have been stolen from you. They will come back multiplied.
YOU CAN GIVE HERE=http://www.georgewatkinsministries.com/help-us.html
WEBSITE= http://www.georgewatkinsministries.com/home-page.html
FACEBOOK=https://www.facebook.com/FaithProducerstv/
Faith Producers address: PO Bx 1006 Mt Vernon, WA 98273
FAITHPRODUCERS INTERNATIONAL PODCAST
https://faithproducers.podbean.com/