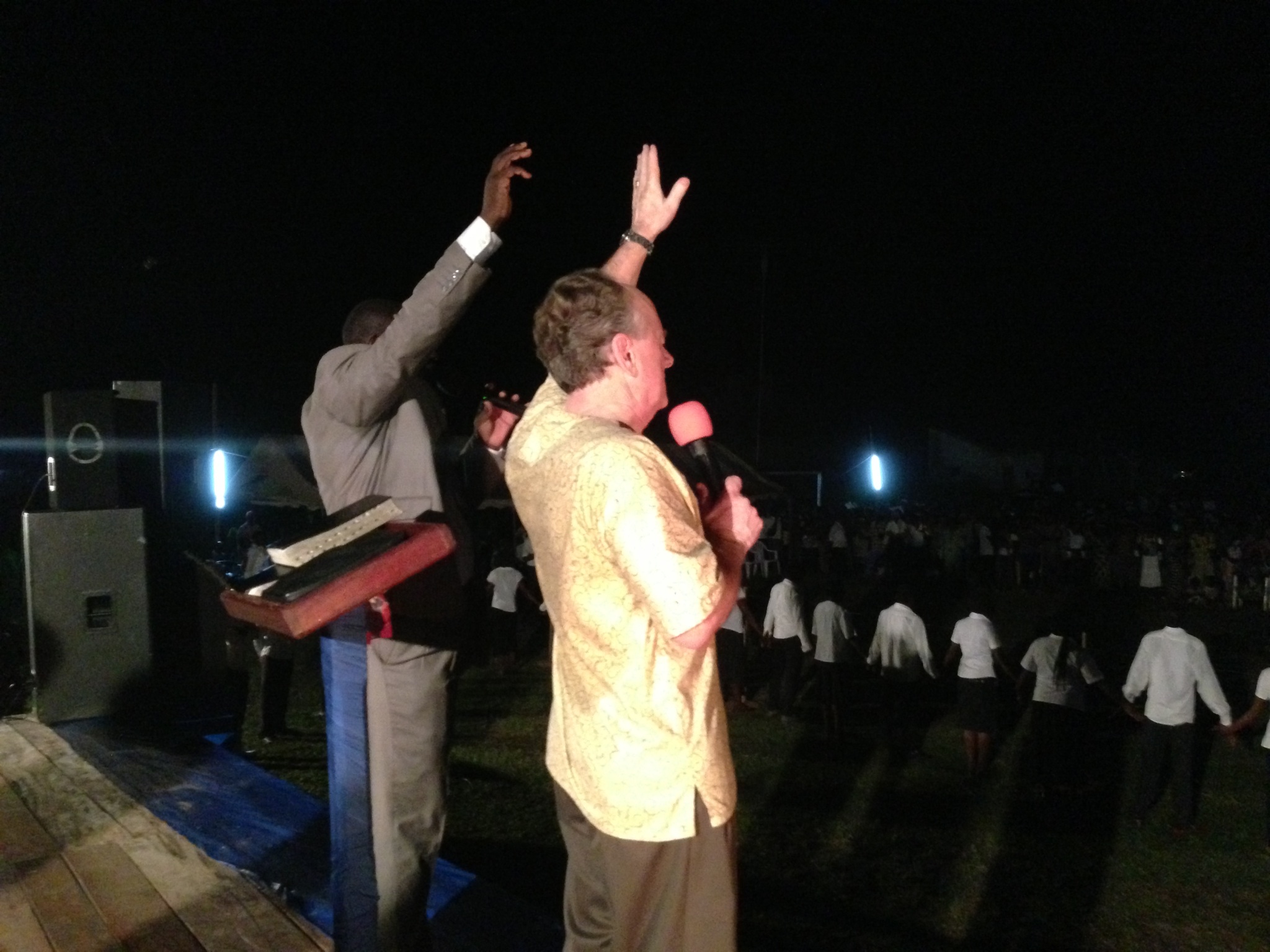 My most urgent appeal to you in the Lord is this you have nothing in common with the folly of the empty-minded masses; the days of conducting your lives and affairs in a meaningless way are over. ( mirror Bible Eph 4:17)
The plea that the apostle Paul made to those in Ephesus is the same one I made to you today. What has happened to you and me at the cross and resurrection is beyond comprehension. As the scriptures say, the natural mind cannot comprehend what the spirit has done; it takes a spiritual revelation from the Holy Ghost.
The apostle Paul said our minds had been blinded to the truth that God has redeemed us back to himself. Because of that, we live in the darkness of our minds which causes us to live in the lust of the flesh and the pride of life.
It's only when the light of the gospel breaks through that darkness that we see we have already been redeemed back to the father through Jesus Christ and his work on the cross.
No wonder the Scriptures tell us to let this mind be in you that was also in Christ Jesus. We cannot intellectually understand what's happened; it must be a spiritual revelation called the mystery of godliness.
How does it work? Pray for the prayer the old boy did in the New Testament. 
Lord, I believe help my unbelief. When you do, heaven will move in on you, and you will be amazed at the understanding that begins to come into a mind that had been darkening by unbelief, ignorance, and not knowledge of the scriptures.
YOU CAN GIVE HERE=http://www.georgewatkinsministries.com/help-us.html
WEBSITE= http://www.georgewatkinsministries.com/home-page.html
FACEBOOK=https://www.facebook.com/FaithProducerstv/
Faith Producers address: PO Bx 1006 Mt Vernon, WA 98273
FAITH PRODUCES AN INTERNATIONAL PODCAST
https://faithproducers.podbean.com/