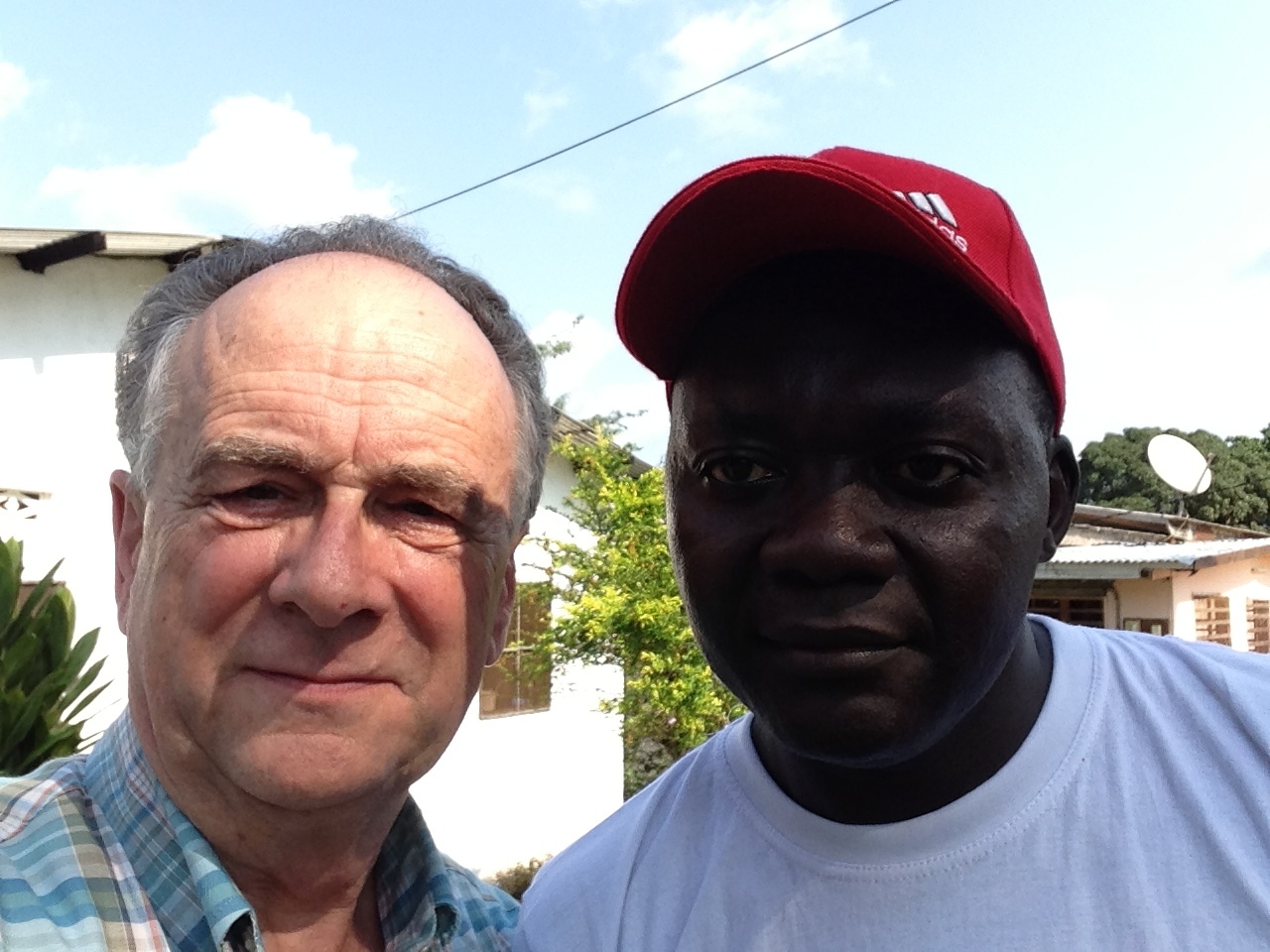 King Solomon is known to be the wisest man that ever lived. According to the Bible it was because God gave him wisdom and understanding. According to Proverbs wisdom and understanding or created beings that were with God from the beginning.
Proverbs eight tells us that wisdom is in the Heights where the main roads Cross. 
Psalm 91 refers to a secret place of the most high that if we dwell there we will find protection by the overshadowing power of God himself.
The Scriptures tell us that wisdom should not be an option for the believer to interact with. The spirit of wisdom is something that we walk with and live with every day but most often ignore. The scripture tells us if any man lacks wisdom let him ask.
That sounds pretty close to home to me all I have to do is invite wisdom end of my journey and my journey will be successful.
YOU CAN GIVE HERE=http://www.georgewatkinsministries.com/help-us.html
WEBSITE= http://www.georgewatkinsministries.com/home-page.html
FACEBOOK=https://www.facebook.com/FaithProducerstv/
Faith Producers address: PO Bx 1006 Mt Vernon, WA 98273
FAITHPRODUCERS INTERNATIONAL PODCAST
https://faithproducers.podbean.com/