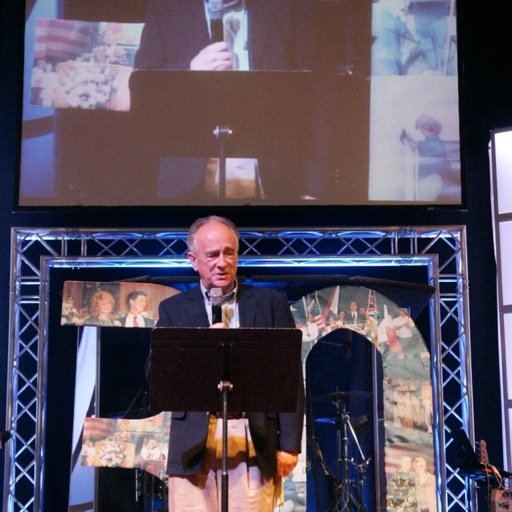 The Bible tells us that the love of God constrains us.
Notice what it says it is not the power or the authority or the might of God that shapes us and draws us but it is his love for us.
'God so loved the world that he gave his only begotten son that who so ever believes in him should not Parrish but have everlasting life 
For God sent not his son into the world to condemn the world but that the world through him might be saved."
Now that's real love. Gods love.
When we receive the love of God we are then able to love our neighbor as our self.
YOU CAN GIVE HERE=http://www.georgewatkinsministries.com/help-us.html
WEBSITE= http://www.georgewatkinsministries.com/home-page.html
FACEBOOK=https://www.facebook.com/FaithProducerstv/
Faith Producers address: PO Bx 1006 Mt Vernon, WA 98273
FAITHPRODUCERS INTERNATIONAL PODCAST
https://faithproducers.podbean.com/