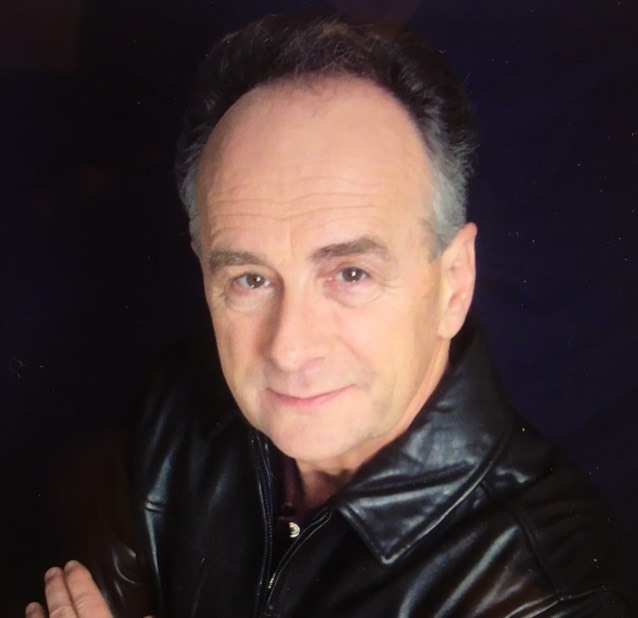 Smith Wigglesworth, that great man's faith from the last century, said that he was satisfied with dissatisfaction. Well, if you understand that statement, then you're one of the people that are questing for God's mysteries to be unfolded in their lifetime.
If you are satisfied with the status quo, my prayer is that God stirs your heart and puts that coal of fire in your spirit again so that you will not be satisfied until the mysteries of heaven are revealed in your lifetime.
What is it about the sons of Issachar that intrigue us so much? They knew the times in the seasons. There is something in our spirits that cries out to do the same.
YOU CAN GIVE HERE=http://www.georgewatkinsministries.com/help-us.html
WEBSITE= http://www.georgewatkinsministries.com/home-page.html
FACEBOOK=https://www.facebook.com/FaithProducerstv/
Faith Producers address: PO Bx 1006 Mt Vernon, WA 98273
FAITHPRODUCERS INTERNATIONAL PODCAST
https://faithproducers.podbean.com/