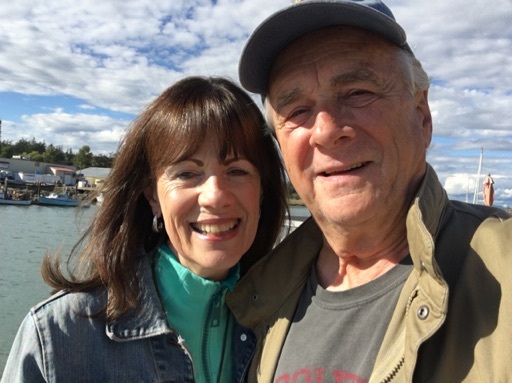 Take a snapshot of the moment you're in. Now try to freeze that and stay there.
Well, that was a good try didn't work, did it? How come it didn't work. 
You couldn't freeze that moment because time is fluid, and it moves on into eternity.
But you said I should live in the moment; how do I do that. Have you heard the term smell the flowers? Or if you're a city person, smell the coffee.
We miss so many precious experiences and moments because were rushing ahead to grab the next exciting adventure.
It's only when you enter into his presence, the presence of God, that time will standstill, and you will understand what it means to live in the moment.
YOU CAN GIVE HERE=http://www.georgewatkinsministries.com/help-us.html
WEBSITE= http://www.georgewatkinsministries.com/home-page.html
FACEBOOK=https://www.facebook.com/FaithProducerstv/
Faith Producers address: PO Bx 1006 Mt Vernon, WA 98273
FAITHPRODUCERS INTERNATIONAL PODCAST
https://faithproducers.podbean.com/