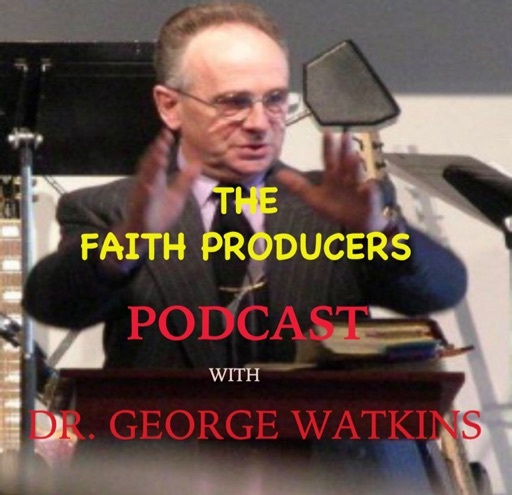 Jesus plus me equals three. That's a strange statement to open up the discussion of Christ in me, the hope of glory. The union of the godhead with the human race is a mystery that is still unfolding for the Christian church. We teach it to the limit of our knowledge, yet knowing something is being revealed today that is causing some to catch their breath in shock and others to rejoice because of it.
When I was a young teenager, my father brought home a stack of books by EW Kenyon that began to open up to us that mystery of Christ in you. A few years later, an evangelist came through our church and taught about being in Christ and Christ in you, and it changed my life and understanding of my relationship with the father.
In the book of John, chapter 17, Jesus prays for his disciples and, in doing so, prays for every man and woman he has redeemed. Three statements stand out in this chapter concerning his prayer for you and me. 
In verse three, Jesus gives us the key to eternal life: knowing the father and Jesus the Christ. This is not the case of just knowing about God but having a relationship with him through his son.
The second statement Jesus makes is in verse 11; he states that they may be one even as we are one. In this statement, Jesus gives us a look into how the kingdom of God operates and that we are intertwined with the father and his son so much that we cannot be separated.
He adds to that prayer in verse 21 when he says that they may all be one even as you father art in me and I in them that they also may be one in us that the world may believe that you sent me.
The third statement is so powerful that he closes with his prayer with it in verse 26 and tells us that the love of God has been put within us. We are not just converted, born again, or saved; we have been made one with Christ, and in doing so, we have been made one with God. 
As a result, the very essence of God, which is love, is now in us and through us.
The result of love is that men will be drawn to the father and find fulfillment in him.
YOU CAN GIVE HERE=http://www.georgewatkinsministries.com/help-us.html
WEBSITE= http://www.georgewatkinsministries.com/home-page.html
FACEBOOK=https://www.facebook.com/FaithProducerstv/
Faith Producers address: PO Bx 1006 Mt Vernon, WA 98273
FAITH PRODUCES AN INTERNATIONAL PODCAST
https://faithproducers.podbean.com/