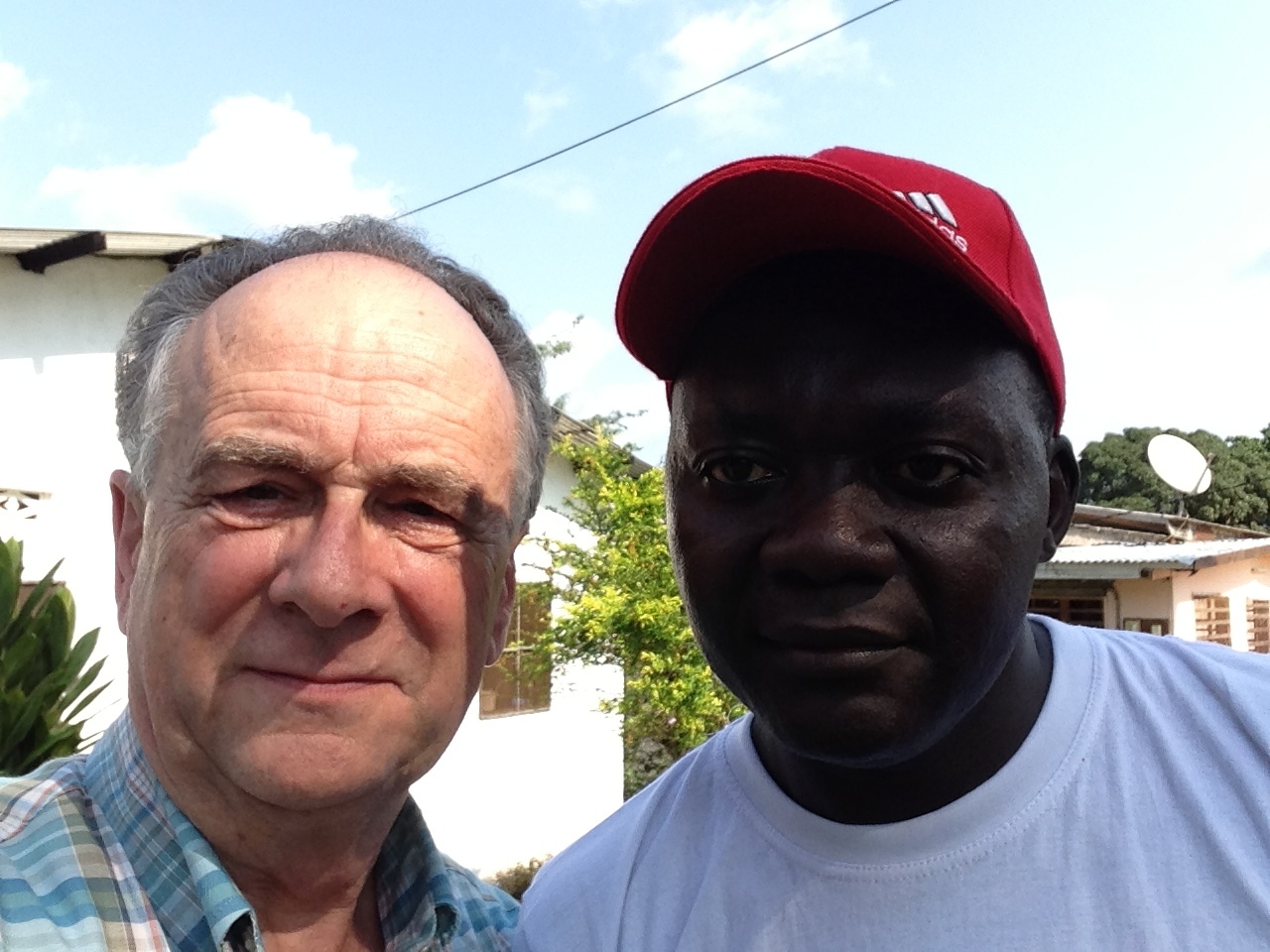 Consider the miracle of sight and all of the wonders that it affords us to behold.
The gift of sight that our father God has given us is certainly at the top of the list for the most important one. Yet because of our foolish lifestyle at times and ignorance of what can harm our site, we can lose that precious gift.
In the book of Matthew, the sixth chapter relates with Jesus' teachers about the eye how it allows light to come into the whole body. 
Just think about the eye that is the window to the soul. Is it any wonder that the enemy of our life has perverted our eyes in this society to take in so much evil and bondage.
A little song from my childhood in church said it this way.
"Oh, be careful little eyes; what you see for the father up above is looking down in love, so be careful little eyes what you see."
God has given you two eyes to look with, but they must work together as a team for them to function correctly. If one eye decides to do its own thing, it throws the whole body into confusion.
So it is in the body of Christ and the relationships that we have in life. When we walk together in unity of spirit and purpose, so much can get done that would be impossible before.
The story out of the Old Testament about the tower of babel when God confused their language so they couldn't accomplish what they had in mind to build.
God said if I had left them alone, they could've accomplished anything they put their mind to.
Think about it.
YOU CAN GIVE HERE=http://www.georgewatkinsministries.com/help-us.html
WEBSITE= http://www.georgewatkinsministries.com/home-page.html
FACEBOOK=https://www.facebook.com/FaithProducerstv/
Faith Producers address: PO Bx 1006 Mt Vernon, WA 98273
FAITH PRODUCES AN INTERNATIONAL PODCAST
https://faithproducers.podbean.com/