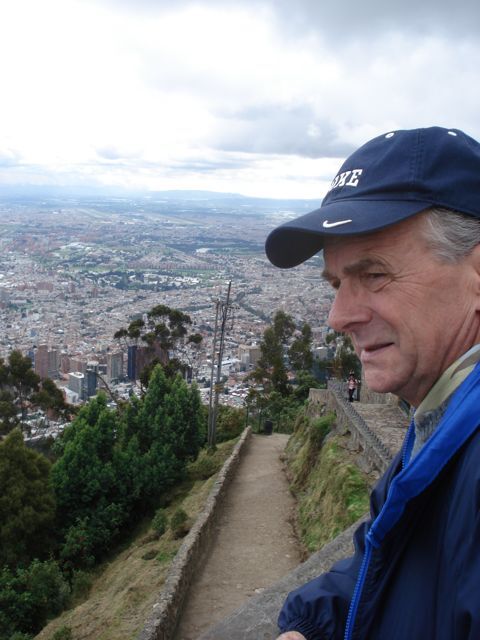 Consider the power of the sample. Just think of the Costco warehouse and the sales that are going on while you're shopping. Everywhere you turn, there's someone with a food cart offering you a sample. They're telling you to taste this because a little bit is good and because of that you will buy the big package of it.
We used to have a saying in the church taste and see that the Lord is good.
A Christian's lifestyle is really a window into Christianity. Those that walk by and look into that window will want more of what they see because it is good.
So leave your window open so the world will taste the goodness of God and want more.
YOU CAN GIVE HERE=http://www.georgewatkinsministries.com/help-us.html
WEBSITE= http://www.georgewatkinsministries.com/home-page.html
FACEBOOK=https://www.facebook.com/FaithProducerstv/
Faith Producers address: PO Bx 1006 Mt Vernon, WA 98273
FAITHPRODUCERS INTERNATIONAL PODCAST
https://faithproducers.podbean.com/