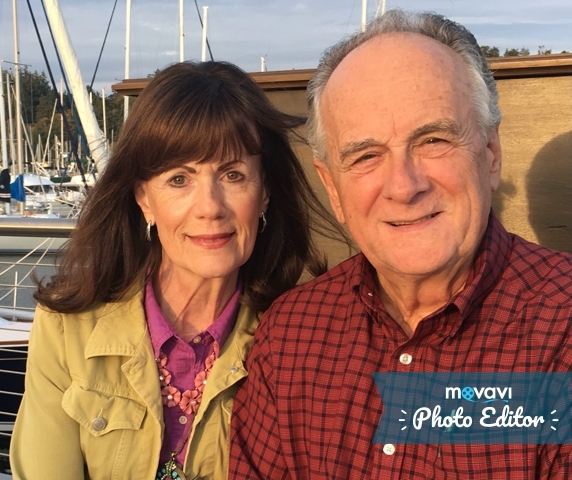 As the story goes, King David was in a jam and fighting for his life and the life of his nation. God told him that when he heard the sound of marching feet in the tops of the mulberry trees, help was on the way. 
That sound was a witness that the angel army had shown up, and it was his signal to go into battle because the victory was already won.
What sound are you hearing? Is it the sound of the enemy, and they're mocking announcements of defeat? 
Most of the secular news broadcasts remind me of those on Goliaths side that marked David when he came to win the battle for Israel by taking out Goliath.
Be careful who you're listening to and what you're hearing. Because if you're not careful, you'll miss God's signal to go into battle, for our victory is already one because of His promise to us.
I hear the sound of the angelic army marching in the tops of the trees. God's telling us the victory is ours; let's take back our nation.
YOU CAN GIVE HERE=http://www.georgewatkinsministries.com/help-us.html
WEBSITE= http://www.georgewatkinsministries.com/home-page.html
FACEBOOK=https://www.facebook.com/FaithProducerstv/
Faith Producers address: PO Bx 1006 Mt Vernon, WA 98273
FAITHPRODUCERS INTERNATIONAL PODCAST
https://faithproducers.podbean.com/