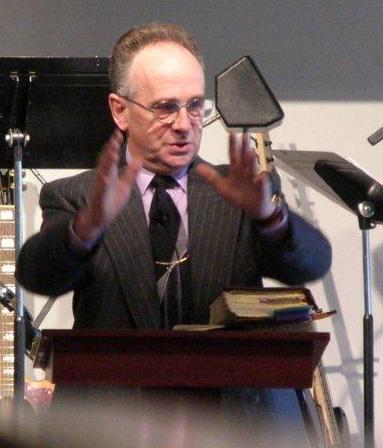 Welcome to The Sunday Night Blessing Live.
Sunday night with the family of God all around me shouting and praising was the best time of the week. But, poof, it's gone. 
So here we are again. We are gathered together in His name so there is no distance in prayer and faith. Let's enjoy a refreshing time together in the presence of the Father.