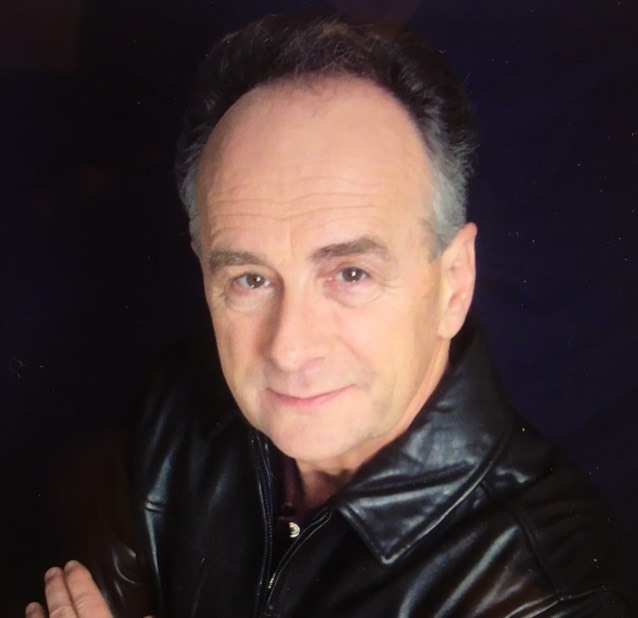 "if you believe you shall receive there's not a trouble or care the good Lord can't relieve, he is just the same today all you have to do is trust and pray,
Believe you must believe."
That song was a favorite of mine as a single evangelist traveling with another young man around the country promoting faith in Jesus Christ.
Sounds so simple. How is it becomes a complexed to this generation around us.
In the New Testament King Agrippa said something so sad when he told Paul who is in his court, "almost have you persuaded me to believe."
It's the simple act of believing in Jesus Christ and what he has done for us through the cross and resurrection that brings to us eternal life and all the benefits of God himself.
How do we obtain faith?
First of all faith is a gift from God. There are things that we can do to increase the downflow from heavens faith supply and there's things we can do to reduce that same flow of faith.
The Scriptures refer to little faith and great Faith.
Which of those that we are depends on how open we are for the downflow from God himself.
YOU CAN GIVE HERE=http://www.georgewatkinsministries.com/help-us.html
WEBSITE= http://www.georgewatkinsministries.com/home-page.html
FACEBOOK=https://www.facebook.com/FaithProducerstv/
Faith Producers address: PO Bx 1006 Mt Vernon, WA 98273
FAITHPRODUCERS INTERNATIONAL PODCAST
https://faithproducers.podbean.com/