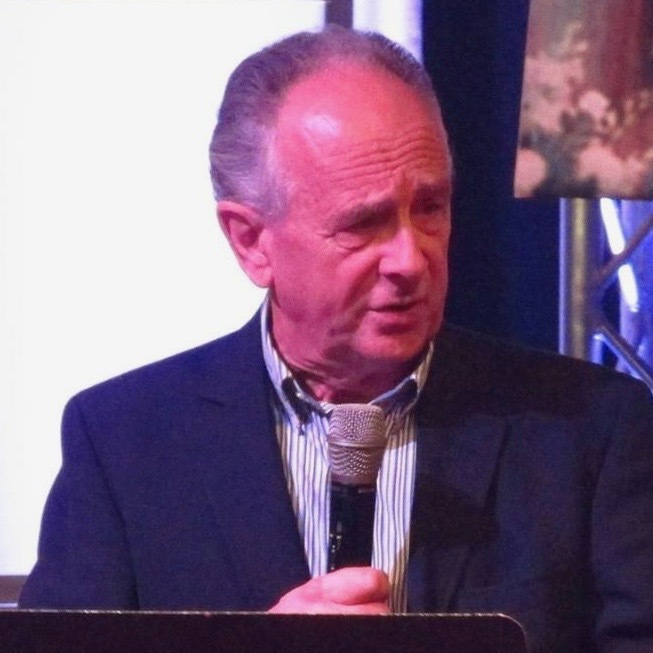 How To Enter The Doorway Of Rest and Joy
When Jesus said that he was the door and that we could enter and find rest, He had specific things in mind that he had prepared for those who believe Him and believe in Him. 
Jesus said that a little child should not even miss this wonderful secret of entering because it was so simple. Yet multitudes of people, including many in the Christian church, live in a state of unrest and unhappiness. This should not be the case, my friend. God has provided in, Christ Jesus, everything that we need for life and godliness. It is all found in what is called faith or believing that Jesus is who He says He is. The doorway to Gods grace, forgiveness, healing hope, rest and joy.
Come and spend a few moments with me as I listen to the Holy Spirit talk to us about God's love toward us and how He has provided for us a way to live a life of peace.