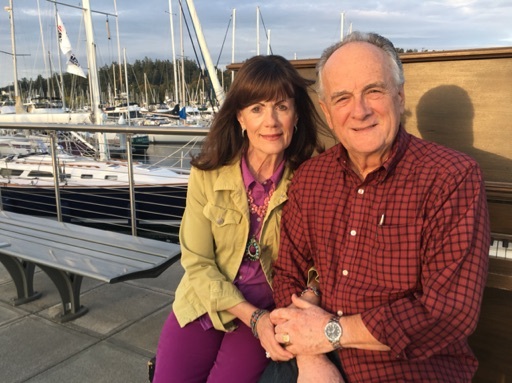 HAVE YOU RECEIVED SINCE YOU BELIEVED?
In the 19th chapter of acts apostle, Paul asks Apoiios if he had received the Holy Spirit baptism since he believed in Jesus Christ as the Messiah.
Apollos was a fervent believer in Jesus Christ and convinced many Jewish people that Jesus was their Messiah.
Yes, something was missing.
With this question, Paul was bringing to the attention of this new convert that he had not yet acquired all of the tools that he needed to complete his development and purpose.
To be baptized in the Holy Spirit is the beginning of a lifetime of being submitted to the will of God in what you say and do.
The experience of speaking in tongues at the outset signifies that your language is submitted to the Holy Spirit's influence over your life. James tells us that the tongue is a small member yet controls the whole body. 
So when we as baptized people speak in other tongues, we submit that small controlling agent to the language of our spirit, which is that heavenly language.
If you have not received the baptism in the Holy Spirit with the experience of releasing your heavenly language, ask the father, and he will give it to you.
Why do you need it?
Stated it completes you in ways that are unimaginable at this time. You will enter into a relationship with the father that no one can describe until you experience it.
Yes, it's my faith, but more than that, it's by obedience.
It's called receiving.
Have you received since you believed?
YOU CAN GIVE HERE=http://www.georgewatkinsministries.com/help-us.html
WEBSITE= http://www.georgewatkinsministries.com/home-page.html
FACEBOOK=https://www.facebook.com/FaithProducerstv/
Faith Producers address: PO Bx 1006 Mt Vernon, WA 98273
FAITHPRODUCERS INTERNATIONAL PODCAST
https://faithproducers.podbean.com/
INSTAGRAM DRGEORGEWATKINS
https://www.instagram.com/drgeorgewatkins/