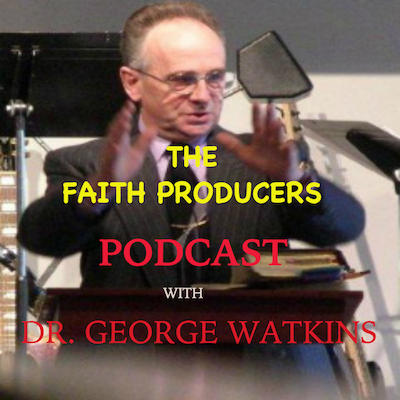 Good intentions versus God's will.
To be like Jesus certainly must be the highest goal for any serious Christian. And I suppose there are various lists of important things it would include. Some would say the most important thing would be to heal the sick others may consider feeding the hungry or helping the poor. 
However, I would suggest that you consider the most important thing to be like Jesus would be to obey the Father's commands that he has given. Jesus himself stated that he did nothing but what he saw the Father do, which indicates that he had his eye on his Father's every move and followed it closely.
You and I, as sons and daughters of the Father, have the same opportunity to be obedient to his will. But how do we know the will of God? We have great ideas and passionate plans but are the gods will for us?
I am convinced that there are many things God doesn't care which way you go or how much you do it. After all, he gives you self will help so that you can guide your life according to your conscience. 
The two rules that are in effect Jesus gave to us as he was teaching. Love the Lord thy God with all your heart, soul, mind, and neighbor as yourself.
Good intentions or God's will, you can only really know which one is right for you if you spend time in his presence.
YOU CAN GIVE HERE=http://www.georgewatkinsministries.com/help-us.html
WEBSITE= http://www.georgewatkinsministries.com/home-page.html
FACEBOOK=https://www.facebook.com/FaithProducerstv/
Faith Producers address: PO Bx 1006 Mt Vernon, WA 98273
FAITH PRODUCES AN INTERNATIONAL PODCAST
https://faithproducers.podbean.com/