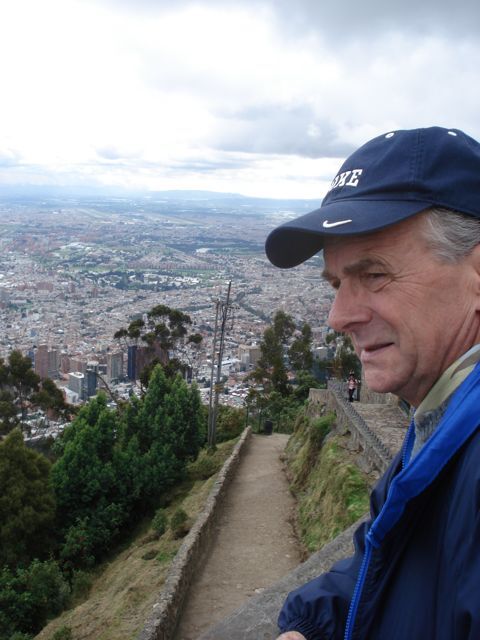 Beloved let us love one another for love is of God and everyone that loves is born of God and knows God. That is the beginning of a set of powerful scriptures out of first John four. 
When we speak of love we're talking of a God's love, not man's love. 
In this natural world around us we love everything. I love to fish. I love to fly. I love to swim. I love red. I love blue. That's the kind of love that changes. Sometimes it's strong sometimes it's weak but it's guaranteed it will always change.
But the love of God the love that he has put within us never changes. He said he will never leave us nor for sake us he would be with us to the end of the age.
So let that love hold you steady and give you strength to go forward and fulfill his perfect will in your life.
YOU CAN GIVE HERE=http://www.georgewatkinsministries.com/help-us.html
WEBSITE= http://www.georgewatkinsministries.com/home-page.html
FACEBOOK=https://www.facebook.com/FaithProducerstv/
Faith Producers address: PO Bx 1006 Mt Vernon, WA 98273
FAITHPRODUCERS INTERNATIONAL PODCAST
https://faithproducers.podbean.com/