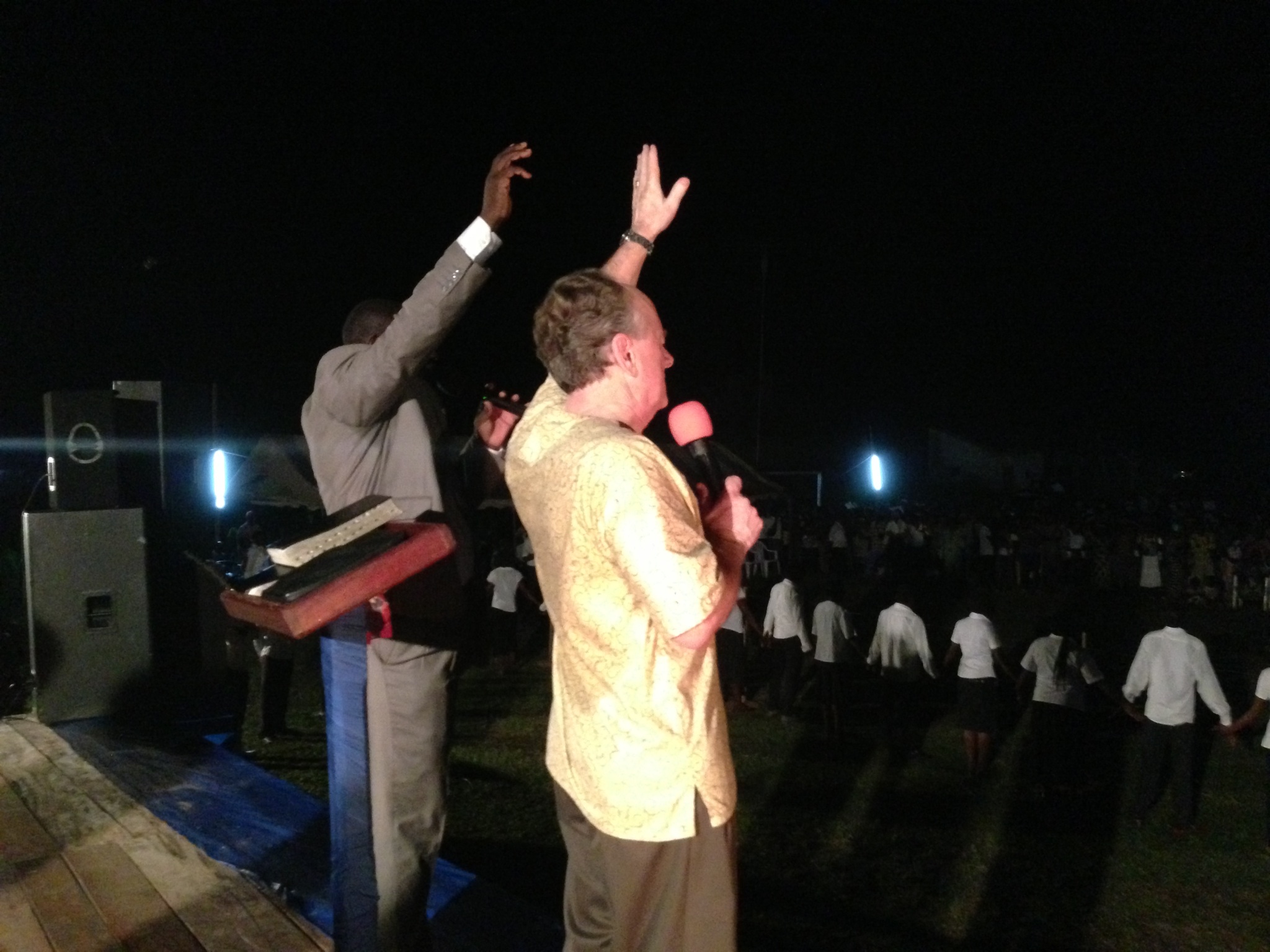 Whoops, I didn't see that one coming!
Among the many things you will never hear God say the statement above is one of them. Our heavenly father is never cut short or surprised he is always prepared ahead of time.
Most of the storms that come into our life certainly must be for a test to our faith to see if we trust the Lord's ability and his prepared deliverance.
Look at Jesus and the disciples in the middle of a storm. Jesus is asleep the disciples are beside themselves with fear. Fear turned into criticism and accusation against the very one that was there to deliver them.
Jesus was asleep in the boat because he knew the answer was already given by his father; Authority over storms.
Take courage my friend long before our troubles come God already has a ram in the Thicket.
YOU CAN GIVE HERE=http://www.georgewatkinsministries.com/help-us.html
WEBSITE= http://www.georgewatkinsministries.com/home-page.html
FACEBOOK=https://www.facebook.com/FaithProducerstv/
Faith Producers address: PO Bx 1006 Mt Vernon, WA 98273
FAITHPRODUCERS INTERNATIONAL PODCAST
https://faithproducers.podbean.com/