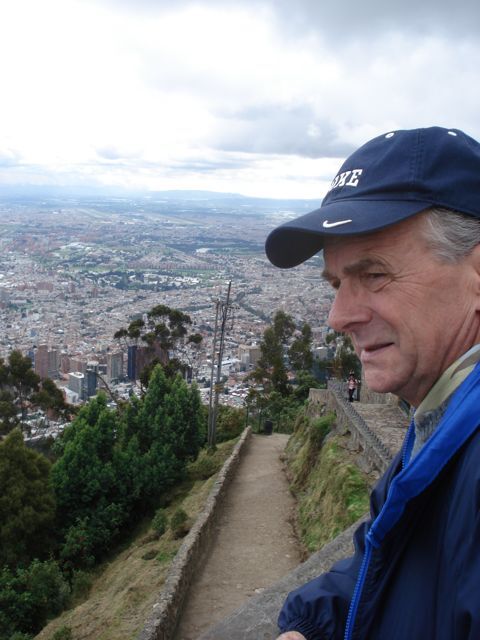 Would you be surprised if I told you that the church has a concept about God that is not exactly complete? If you've been a Christian very long, you've already learned that principle of theology that there's much more to learn than we know today.
One thing the church is taught that needs some improvement is the idea that God needs nothing; he's complete in himself. But with a closer examination of scripture, we realize that God does need things outside of himself. 
For instance, he needed a family, so he created man and woman in the human race.
It also seems that he has a pleasure need because somehow, we give him pleasure when he gives us the kingdom. LK 12:32
This understanding of our father doesn't take away from his supreme rulership in the cosmos and that he is Lord of all. It might show us if we understand this because we are so loved by our father, who created us, that he went to the extreme to redeem us by giving his only begotten son as ransom.
God, our father, did not do that out of a rulebook or as a robot; he did it out of compassion and love for the people that he created in his image.
Think about it.
YOU CAN GIVE HERE=http://www.georgewatkinsministries.com/help-us.html
WEBSITE= http://www.georgewatkinsministries.com/home-page.html
FACEBOOK=https://www.facebook.com/FaithProducerstv/
Faith Producers address: PO Bx 1006 Mt Vernon, WA 98273
FAITHPRODUCERS INTERNATIONAL PODCAST
https://faithproducers.podbean.com/