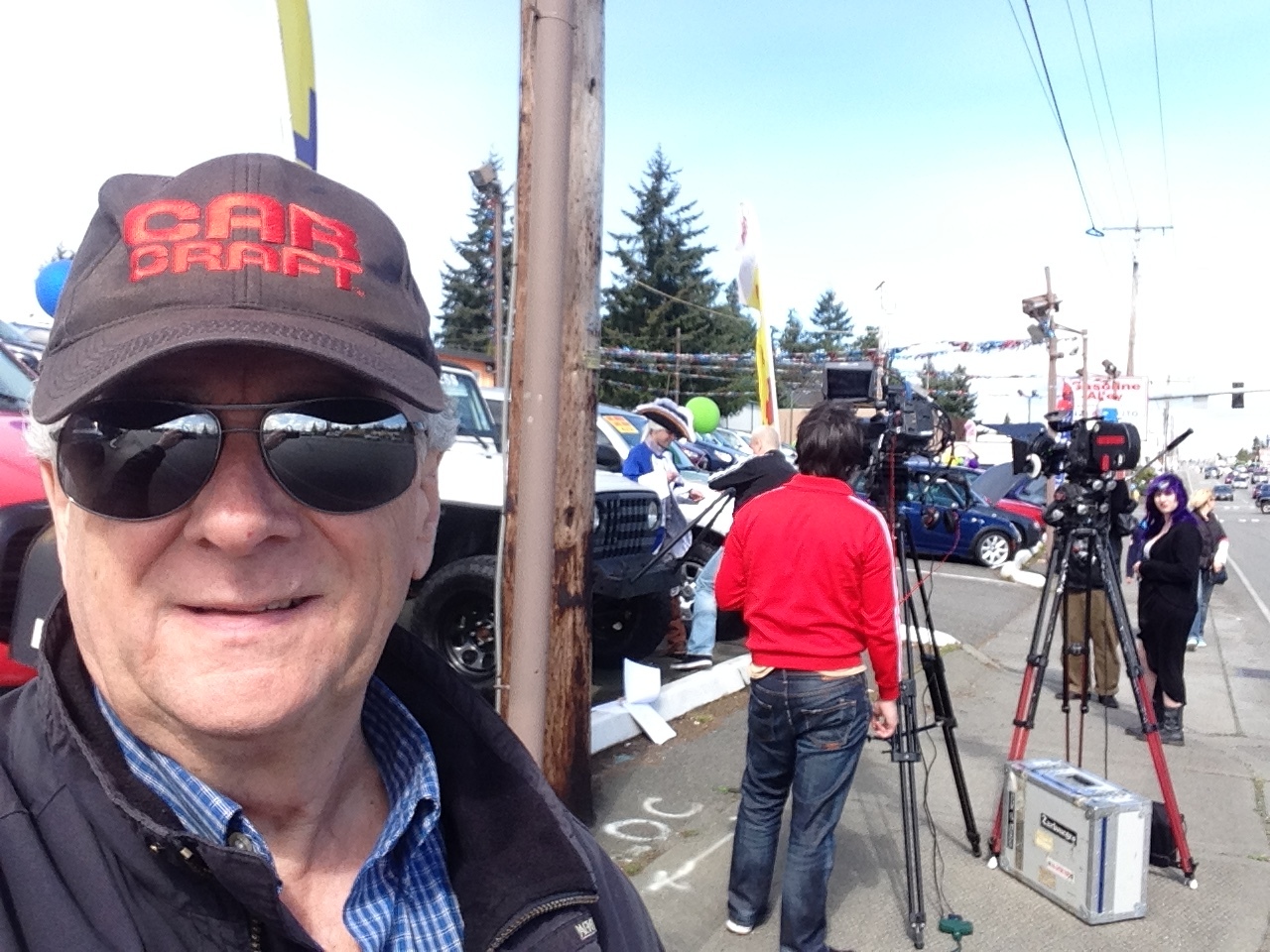 Our spiritual five senses or like a muscle they need to be exercised to grow stronger.
Each time we respond to the voice of the lord and his commands or direction our sensitivity increases.
Unfortunately most of us are waiting for the really big spiritual revelation before we respond. Some say Lord write it on the wall with your finger then I'll be able to see it.
Others may say if you show up in my bedroom and stand at the end of my bed in full color then I'll be able to believe.
Well that's just not the way it works. For most of us anyway.
Do you remember the prophet in the Old Testament that thought God was in the lightning in the thunder but his voice ended up in a whisper.
What would you do it be sensitive to the small things if you will do that God will bring those bigger experiences that you have been waiting for.
Most of them are very important communication that you have with an intimate friend or partner comes in the whisper not in the shout.
Listen I hear God speaking.
YOU CAN GIVE HERE=http://www.georgewatkinsministries.com/help-us.html
WEBSITE= http://www.georgewatkinsministries.com/home-page.html
FACEBOOK=https://www.facebook.com/FaithProducerstv/
Faith Producers address: PO Bx 1006 Mt Vernon, WA 98273
FAITHPRODUCERS INTERNATIONAL PODCAST
https://faithproducers.podbean.com/