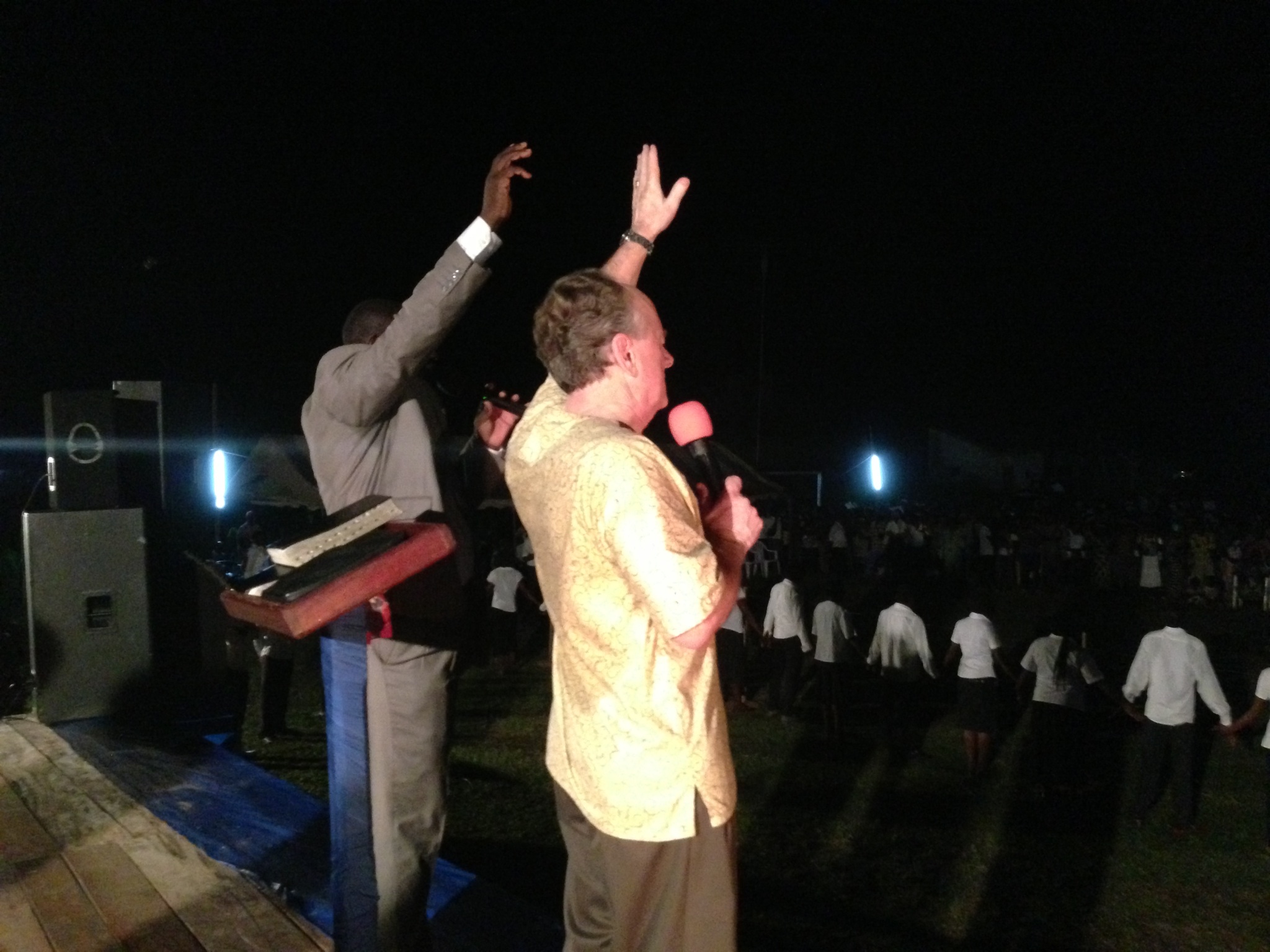 What? You're suggesting that doubt is sinful.
Let's put it this way it's really a relationship with the Father we're talking about. Remember when Jesus told his disciples that he did nothing but what the father told him or what he saw the Father doing? Now with that in mind, let me ask you this. If Jesus had done something country or out of his Father's desires, would that have been in?
Your heart knows the difference between faith or sin because it is connected to the heart of God.
FACEBOOK=
https://www.facebook.com/FaithProducerstv/
Faith Producers address: PO Bx 1006 Mt Vernon, WA 98273