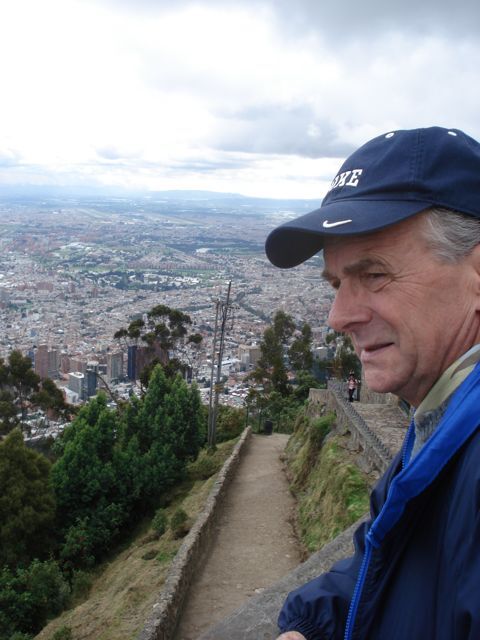 Have you ever failed at something? Well, if you're more than five days old, you probably have it's part of life, isn't it. Depression can be a byproduct of failure because we see ourselves locked in an unending downward spiral. Then our own words begin to condemn us as we say I'll never succeed; look at all my failures.
Well, I'm here to tell you failure is just practice for the next time you do it, you will be better at it. Can you imagine any of our great sports athletes or famous singers if they hadn't overcome failure along the way. 
Do you think Babe Ruth was a home run hero the first time he stepped up to the plate? Of course not. They say he struck out more times, and he hit home runs, but because he kept at it, he became famous as a home run king.
What if Shakespear gave up on the first poem that he wrote? We would've never heard of him. And so it goes.
Kingdom of God life is no different; you don't quit when you fail; you simply count it as practice for the next time you get up to bat.
Like the comic said back in the 60s, this is my ball in bed, and I can swing until I hit a homer.
YOU CAN GIVE HERE=http://www.georgewatkinsministries.com/help-us.html
WEBSITE= http://www.georgewatkinsministries.com/home-page.html
FACEBOOK=https://www.facebook.com/FaithProducerstv/
Faith Producers address: PO Bx 1006 Mt Vernon, WA 98273
FAITHPRODUCERS INTERNATIONAL PODCAST
https://faithproducers.podbean.com/