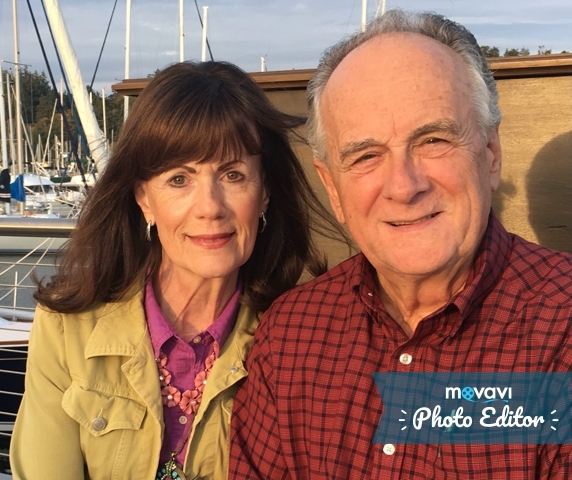 Dream a dream with me because the possibilities of tomorrow are beyond your imagination, or are they?
The lesson learned from the story of the tower of babel is that the people involved in whatever they could imagine could do. That's why God came down and confused their language because their imagination was evil.
Built into our DNA in our human makeup is the ability to dream and imagine and create what we have seen and heard from within or from without.
The apostle Paul tells us in Philippians four and eight that we were to think about certain things that were good and pure and honest and true. We were to give ourselves and our thought process to what we have seen and heard from the message of the gospel that he preached. 
The gospel of Jesus Christ is a pattern that if we meditate upon the word of God, it will build a highway ahead of us that we can go forward on and be a success and all we do.
So dream a dream with me because out of your dreams will come your tomorrows.
YOU CAN GIVE HERE=http://www.georgewatkinsministries.com/help-us.html
WEBSITE= http://www.georgewatkinsministries.com/home-page.html
FACEBOOK=https://www.facebook.com/FaithProducerstv/
Faith Producers address: PO Bx 1006 Mt Vernon, WA 98273
FAITH PRODUCES AN INTERNATIONAL PODCAST
https://faithproducers.podbean.com/