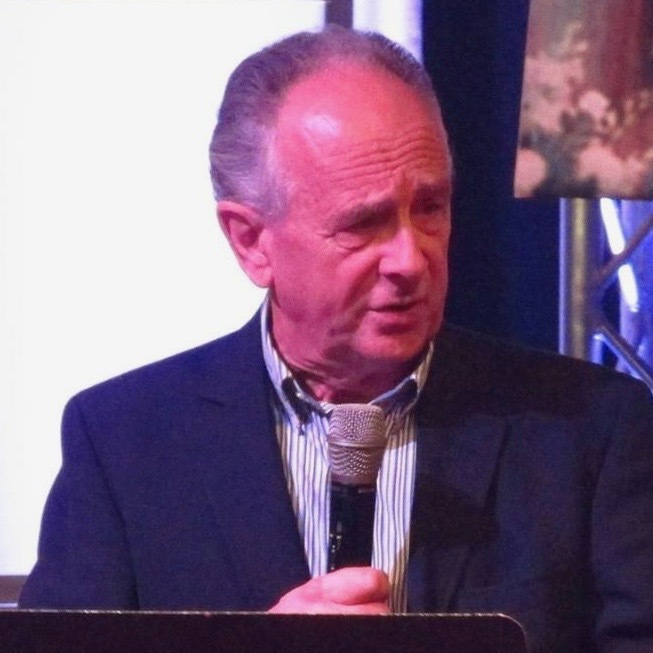 Have you ever heard the term "people vote with their feet?" Or how about the other one, "action is stronger than words?" Hey, here's another good one. "Put your money where your mouth is."
Well, all of that to say that many Christians are talking about fellowship with the father in prayer, but it seems like a lot of talk but no action.
I've often thought that if someone sent me a note and said there's $1 million waiting for you at the bank, all you have to do is get off the couch and get it; I think I would do it. 
Why would I?
Because I was motivated enough with the desire to break out of my form and get uncomfortable because I saw an opportunity to get something that I highly valued.
If faith, desire, and hunger are working in our hearts, we will break the habits we have formed to be in his presence.
We have been invited into the holy of holy's to fellowship with the god of all creation, the Lord of a host. He has made us able by the new creation that we can have a face-to-face relationship with him.
How about if you're ready to go in with me.
YOU CAN GIVE HERE=http://www.georgewatkinsministries.com/help-us.html
WEBSITE= http://www.georgewatkinsministries.com/home-page.html
FACEBOOK=https://www.facebook.com/FaithProducerstv/
Faith Producers address: PO Bx 1006 Mt Vernon, WA 98273
FAITH PRODUCES AN INTERNATIONAL PODCAST
https://faithproducers.podbean.com/