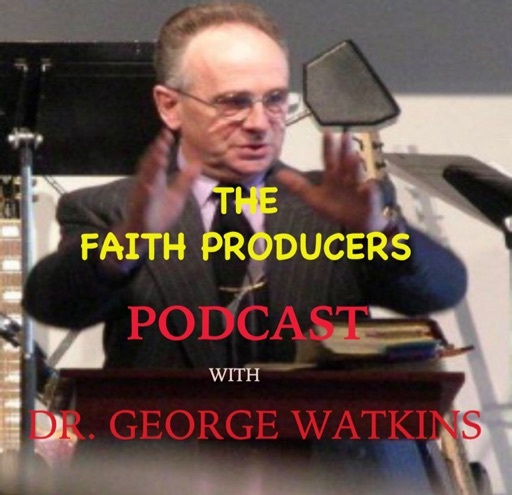 When was the last time you were breathless over an experience you encountered?
No, I'm not referring to an experience of fear; I want you to bring to mind an experience with God and his kingdom.
We can manufacture a breathless experience by going to the theme park and riding on a scary ride. We catch our breath and scream as we go down so fast that our teeth rattle. What is that? Why do we do that?
I'll tell you why because God has built within us the desire to be overwhelmed with God stuff that this human body seems to lose its breath from the excitement and pleasure.
This is what every mountain climber is searching for. This is why people jump out of a perfectly good airplane and plummet to the ground with a little teeny parachute.
Racecar drivers and those who jump horses over hedges all are looking for that breathless experience that we can only get from God when we are in his presence.
Should I invite you to be in the room when the air is sucked out of it and you, become breathless because God showed up and brought his team with Him.