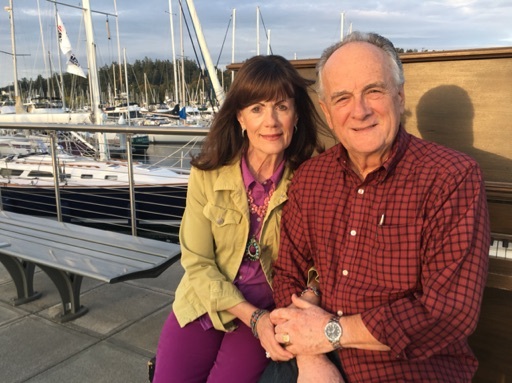 BOOM! BOOM! And everyone looked to the sky to find the jet airplane that had just broken the sound barrier. It gets everyone's attention because they know something big is happening in the atmosphere above them.
The world around us is filled with so much noise and clutter that we can hardly pay attention to anything else. We call it white noise, noise that we don't listen to; it's just they're filling all the decibels in our hearing range.
However, another sound barrier gets everyone's attention; it's when God speaks to a generation, and he generally does it suddenly.
When the disciples were together in the upper room in the second chapter of Acts, it tells us that suddenly they heard a great sound. It was like a great wind, and it filled the whole room.
I tell you this; God is ready to give us a 'suddenly' experience. And I believe it will fill the whole room and soak up all the white noise the world has been making around us.
When Heaven's voice speaks, there is always a massive change in the world's direction, and you and I have been going. When the disciples experienced this voice from Heaven, their lives were changed forever, and they were endued with power from on high.
Can you hear it?
YOU CAN GIVE HERE=http://www.georgewatkinsministries.com/help-us.html
WEBSITE= http://www.georgewatkinsministries.com/home-page.html
FACEBOOK=https://www.facebook.com/FaithProducerstv/
Faith Producers address: PO Bx 1006 Mt Vernon, WA 98273
FAITH PRODUCES AN INTERNATIONAL PODCAST
https://faithproducers.podbean.com/