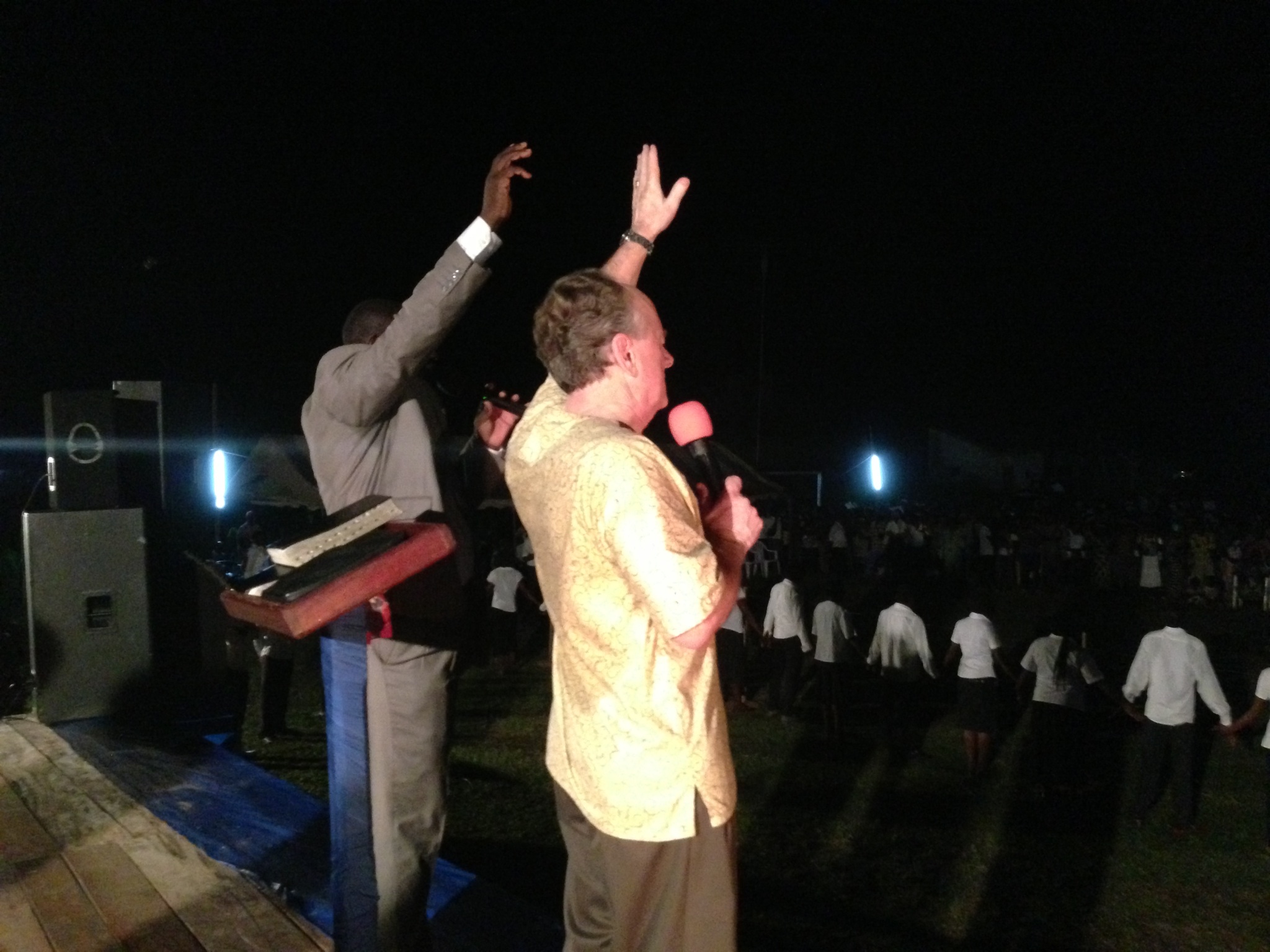 It's adjustment time for you and me, the believers in Christ Jesus. And that adjustment that we must take seems to be a daily exercise according to scripture. Even though we get saved one time which we refer to as the born-again experience. The act of faith and obedience that we performed at our original salvation is the same action we take daily to stay on track and target. 
When Paul referred to the fact that he died daily, he wasn't referring to physical suffering as much as a submission to God's rule in his life.
If you're giving notice to the actions that are going on in the world around us, you are tempted to be weak in your knees and wonder if there's any hope for the future. We ask why doesn't God deal with this wickedness. We have often joked that I would deal with it if I were God for a day. And everyone goes back, thank God you're not God. ( amen to that)
In psalms 73, the writer tells us that he was starting to stumble because of the prosperity of the wicked. It wasn't until he turned into the sanctuary and became adjusted once again to God's word and the fact that God would win in the end. Then he was strengthened and could continue to walk according to principle and purpose.
So adjust yourself, bring yourself back on balance, turn yourself into the sanctuary of God's presence and his word and watch your life strengthen again.
YOU CAN GIVE HERE=http://www.georgewatkinsministries.com/help-us.html
WEBSITE= http://www.georgewatkinsministries.com/home-page.html
FACEBOOK=https://www.facebook.com/FaithProducerstv/
Faith Producers address: PO Bx 1006 Mt Vernon, WA 98273
FAITH PRODUCES AN INTERNATIONAL PODCAST
https://faithproducers.podbean.com/