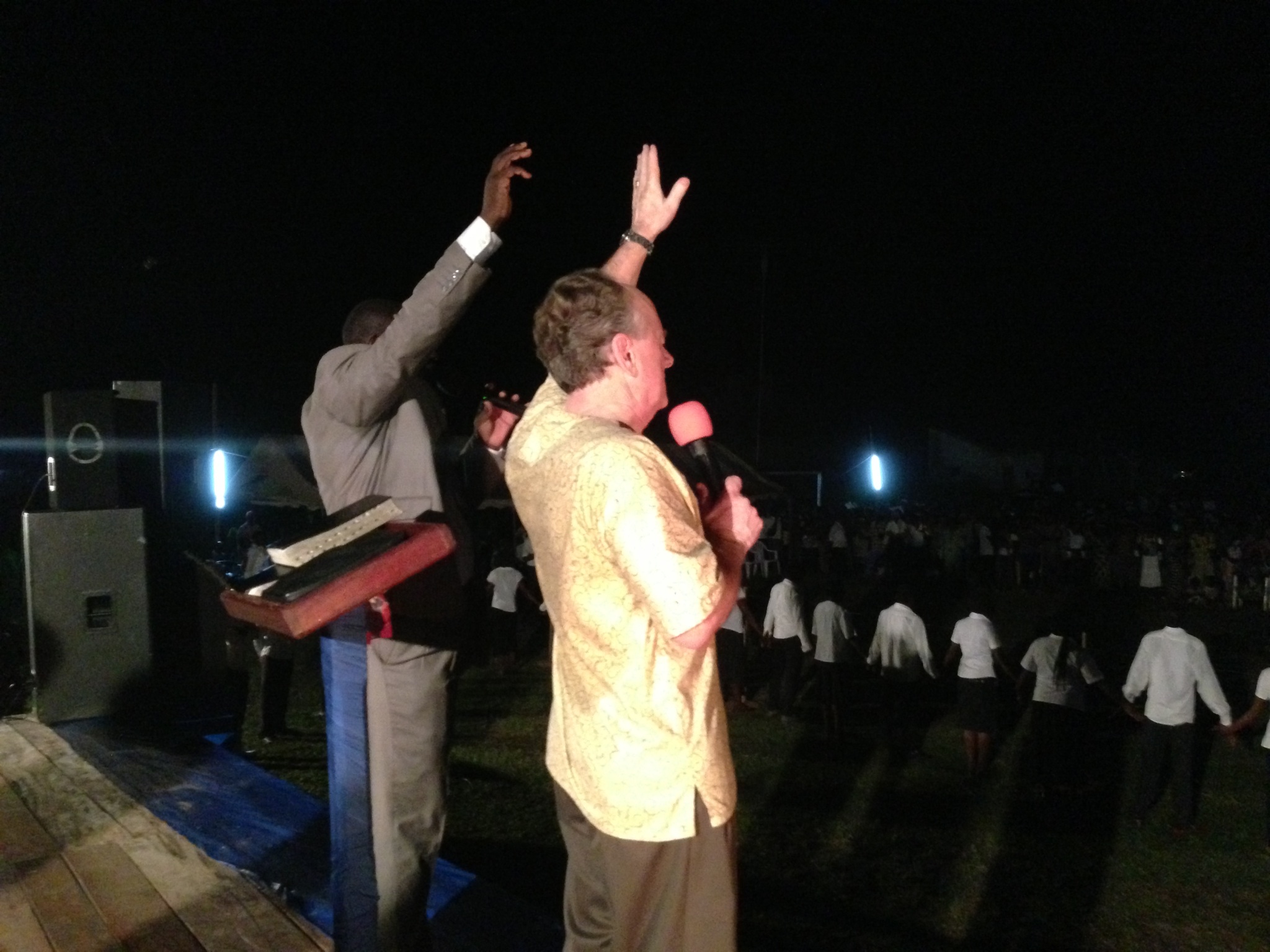 Two verses in the scriptures have anchored me since I was a young man. Both separately and together, they speak of God's plan for his love child, you and I. The straightforward command and description that God and Jesus give to us are beyond question.
The father intended for us to live boldly with a spirit that overcomes all opposition and one that changes the course of history. Originally he placed us on this globe to subdue it. When Jesus re-instituted the commandment, he told us to go out and do it again with spiritual ramifications beyond our imagination.
Genesis 126 and 27 give us God's direction for us as his creation.
Luke 1615 renews that command and gives details on how to look when we fulfill that direction.
Let's remember today, with the storms blowing in and the pressures of the society around us, that we were created to rule and change the outcome of the history we live in.
Be bold, for your God is with you.
YOU CAN GIVE HERE=http://www.georgewatkinsministries.com/help-us.html
WEBSITE= http://www.georgewatkinsministries.com/home-page.html
FACEBOOK=https://www.facebook.com/FaithProducerstv/
Faith Producers address: PO Bx 1006 Mt Vernon, WA 98273
FAITHPRODUCERS INTERNATIONAL PODCAST
https://faithproducers.podbean.com/